Author: Luke Cheng
So, FanimeCon doesn't take place in Sacramento... but it's only a couple hours drive away in San Jose, and many from Sacramento make the short trip down to attend it. Fanime is held at the San Jose Convention Center. It's a large facility anchored by two big name hotel chains - the Marriot and the Hilton. Some attendees choose to stay at these prestigious hotels, but many other options are available in San Jose. Fanime has gotten larger and larger throughout the years - and more and more people seem to be coming out for it as it has become one of the big name conventions in the area. Being on Memorial Day weekend, this con spans four days (Friday through Monday) along with Thursday being their Day Zero. Fanime provides a lot of content throughout the time it is run. Attendees will always have something to do while there!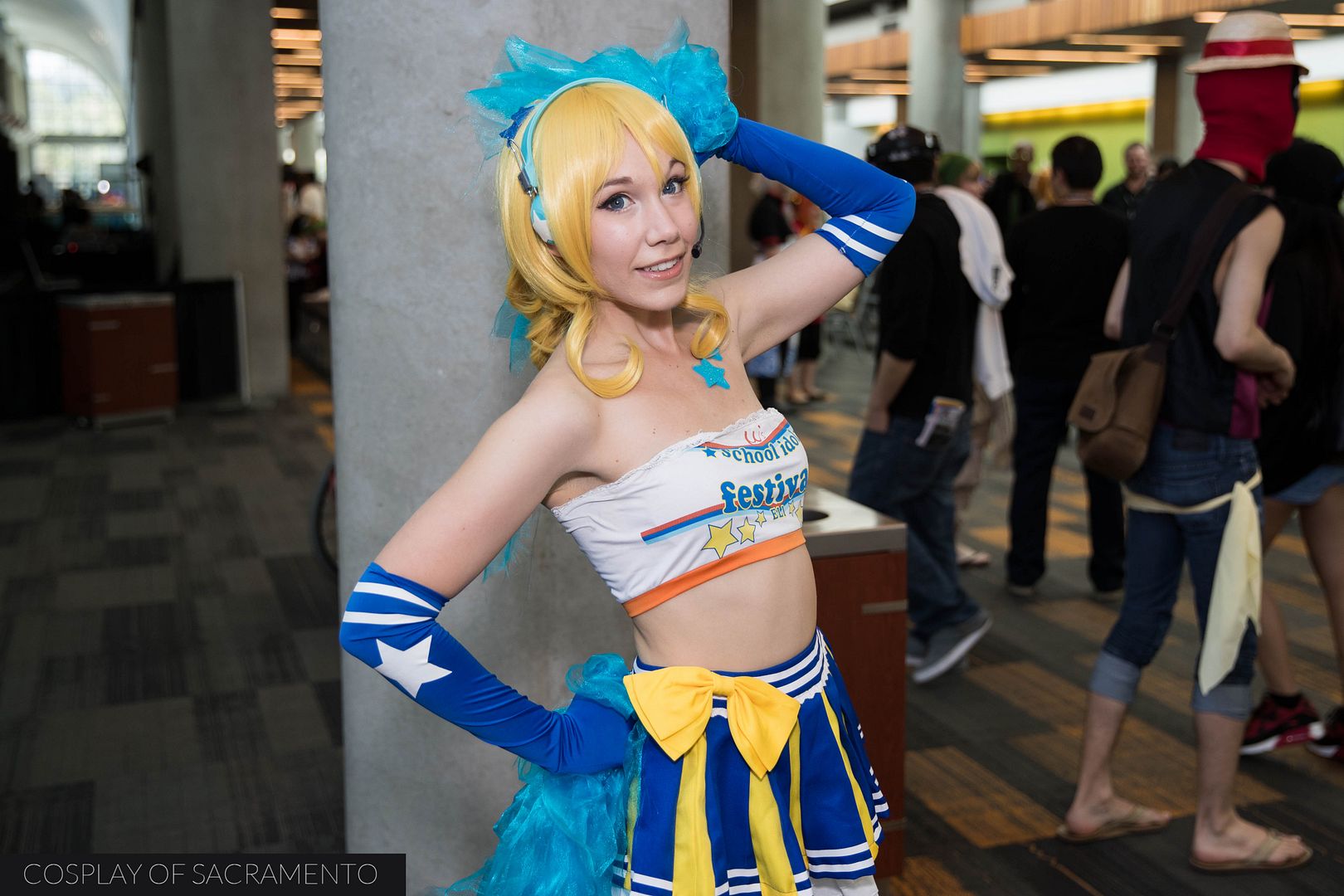 Sadly for me, Friday was the only day of the convention I could attend as I had to return to Sacramento for a very important wedding shoot on Saturday and some graduation shoots on Sunday. It was my plan to stay for the duration of the day on Friday, but the previous day I was literally eaten alive by insects at a band shoot in a field. My leg was blistering up and inflamed while at Famime so my time was limited to just a few hours as I could hardly walk. I didn't want to waste the small amount of time I had so I tried to make the most of it and get as many photos of the Friday con-goers as I could.
Some of the best and most intricate cosplays can be found at Fanime as some people make this the con to debut the cosplay that they have been working their hardest on throughout the year. It was awesome to see amazing cosplays from all fandoms be it from anime, video games, comic books, or any else pop culture. Many people actually come up with a line-up of cosplays to change into from day to day (and sometimes within the same day) so that they can keep things fresh and exciting. Countless hours go into each cosplay that is made, so of course they have to be brought out and shown off on the con floor. And we as photographers are more than happy to capture it in a photo.
Just like with all cons, it's really about the people and hanging out with a great community of folks. Those who cosplay together, stay together.... wait... is that even a saying? Anyways, the point is going with a group is way more fun than going it all alone. And it's awesome to see a group cosplay where everyone in the group takes on a character from a show, comic, or game. As a photographer, the same thing happens as well. These events draw out a lot of people who like to shoot photos, and it's cool to network and get to know the other photographers who enjoy shooting cosplay. It's especially fun for us photogs to nerd out talking about camera gear, which usually puts anyone else hanging around us into an instant slumber.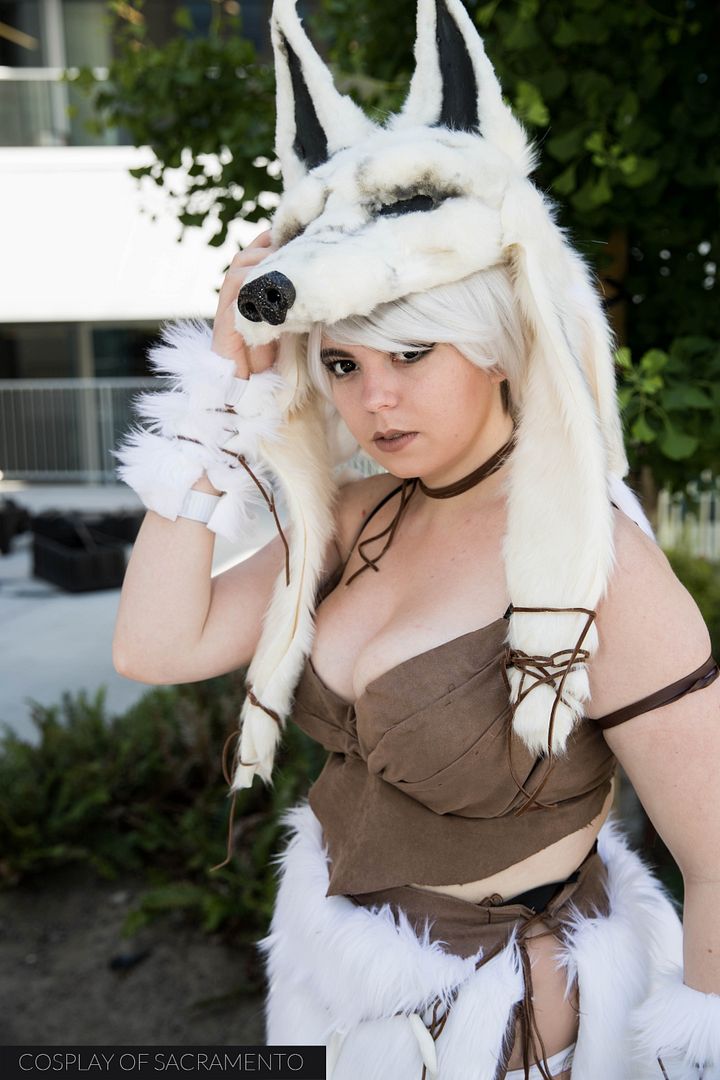 My time at Fanime was way too short, but I can look on the positive side of things and enjoy the time I got there, the people I got to see, and the photos I took. Hopefully next year I'll be able to attend for more than just a few hours on the first day. I'm writing this blog post on the Saturday morning of Fanime day 2, so there is a lot of Fanime that will go on. I hope everyone out there stays safe and has a ton of fun! See you soon!
Check out my full gallery of shots that I took from Friday here: