Author: Luke Cheng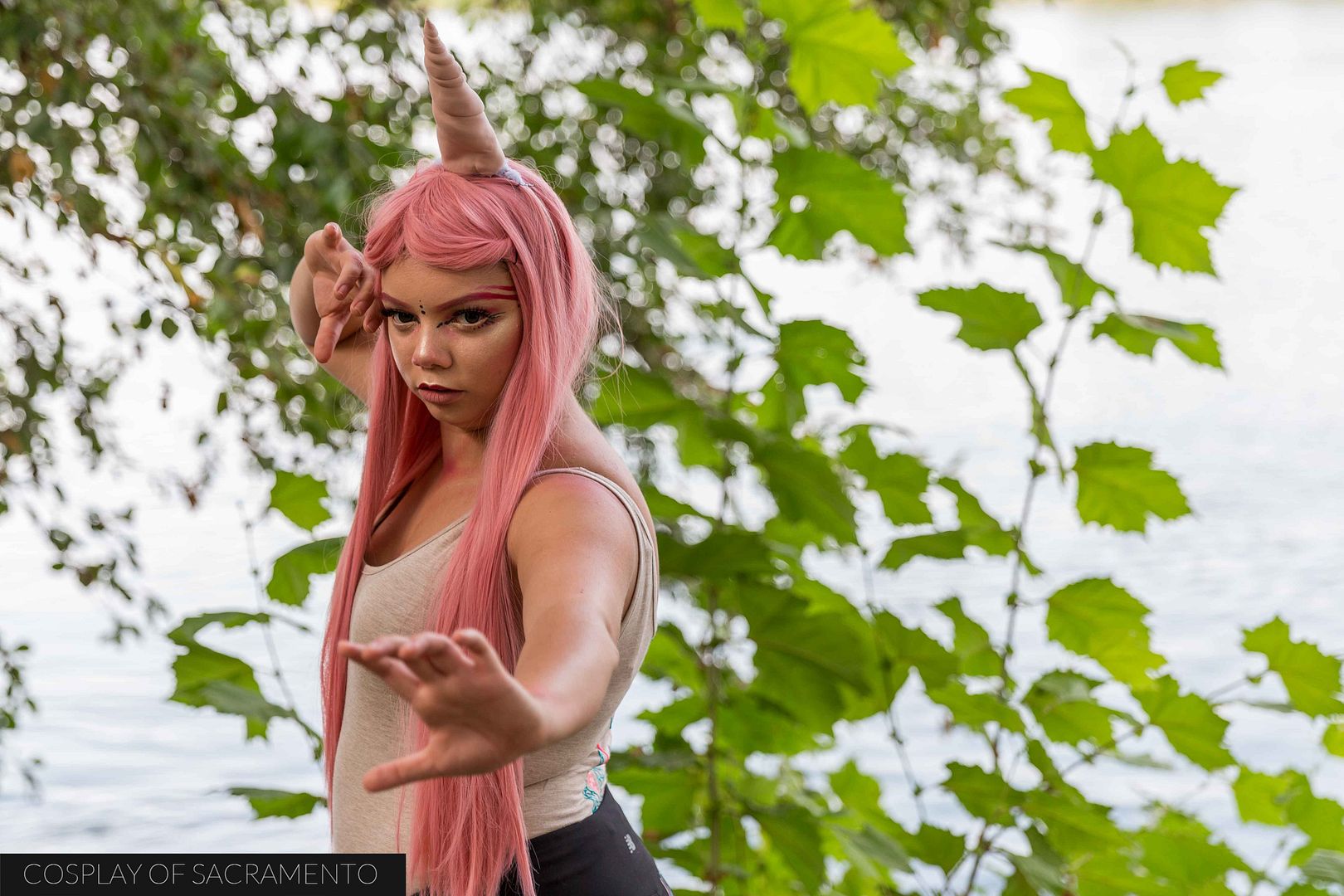 On Friday I got the chance to shoot Risa Kei's Milotic cosplay. For those of you not in the know, Milotic is a water Pokemon. Don't fret if you don't know who Milotic is... actually I didn't either. Milotic is one of the newer Pokemon from Gen 3. You won't be seeing Milotic pop up on your phone when playing Pokemon Go - though I guess eventually Milotic could be introduced into the game at a later time. This shoot took place at the William B Pond Recreational Area on the border of Sacramento and Carmichael. It was a beautiful day and a great environment to shoot in.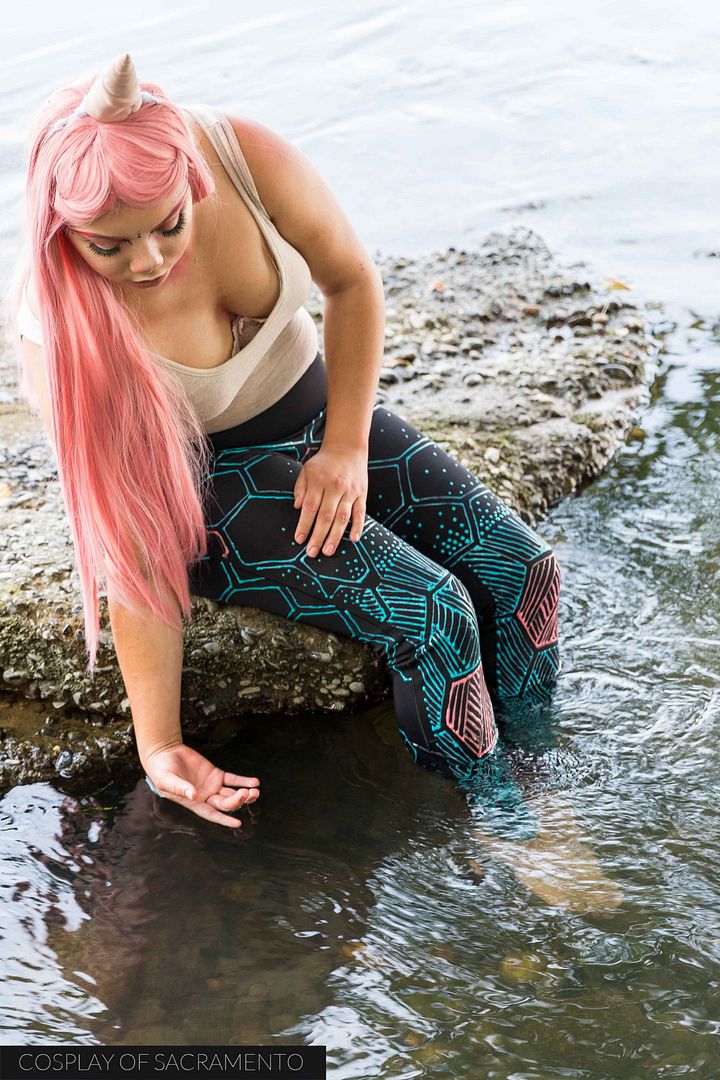 William B Pond Recreational Area is a location that has a vast variety of natural environments to use as a backdrop. There's a nice grove of trees, a rocky area, and parts that let you go right up to the American River. Since Risa was cosplaying a water Pokemon, it only made sense to go close to the river and get shots next to the water. We found a cozy location that worked amazing for what we wanted to do. It featured a small cove as well as some rocks nearby that were pretty easy to get up on to. Risa had to first get in the water before she could access the rocks, but that was not a problem for her. It was a warm day and the cool water was a-ok!
I was really thankful that Risa reached out to me for a photoshoot - I love doing them! She had told me that she hadn't done many shoots and could be nervous during our time together. Well, I definitely couldn't see any nerves as we shot, but I've gotta say that I enjoy working with cosplayers of all levels and doing shoots with them. We always seem to have a great time and this shoot was no exception. Risa was awesome and easy to work with. I tried to give good suggestions on poses and on what to do. The most important thing was to just relax and have some fun - which we did!
We only shot for about 30 or so minutes, but we managed to get about 20 shots in the gallery posted
HERE
. Please take a minute to check out the photos we produced while at William B Pond Rec Area. Huge thanks to Risa for contacting me and coming out to do a shoot. Also, huge props to her boyfriend Angel who was a great assistant. Check out some video of our shoot down below!