Author: Luke Cheng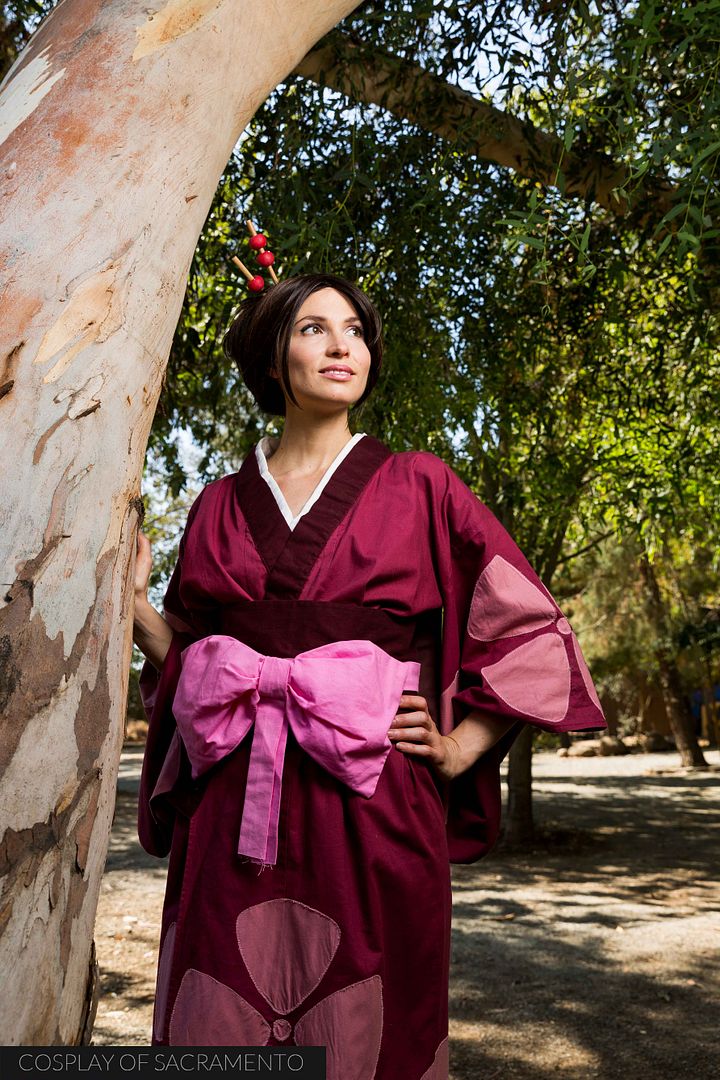 This week has certainly been a busy one for cosplay events here in the Sacramento region. Last weekend was Summer SacAnime, Thursday was CrockerCon, and today was the first ever G33k-HQ cosplay gathering. The boys over at G33k-HQ took the time and effort to provide a new gathering for cosplayers. The location was at the De Luna Ranch located in Brentwood, Ca, which is about an hour and a half from Sacramento. It was a beautiful and large location that was ideal for a get-together of epic proportions. When I arrived at around noon, people were already there enjoying themselves with the activities set-up by G33k-HQ.
Being a photographer, I'm always looking for interesting places to do photoshoots. Well, the De Luna Ranch is a great place for interesting photography! There are beautiful trees and vegetation all around, but scattered throughout are also old cars, farm machines, and other relics that really you can't find anywhere else. I definitely took advantage of some of the things scattered about to take photos on or around. Our hosts at the ranch were also gracious enough to make sure we knew that just about everything was open fun us to shoot - it made for a very comfortable shooting experience.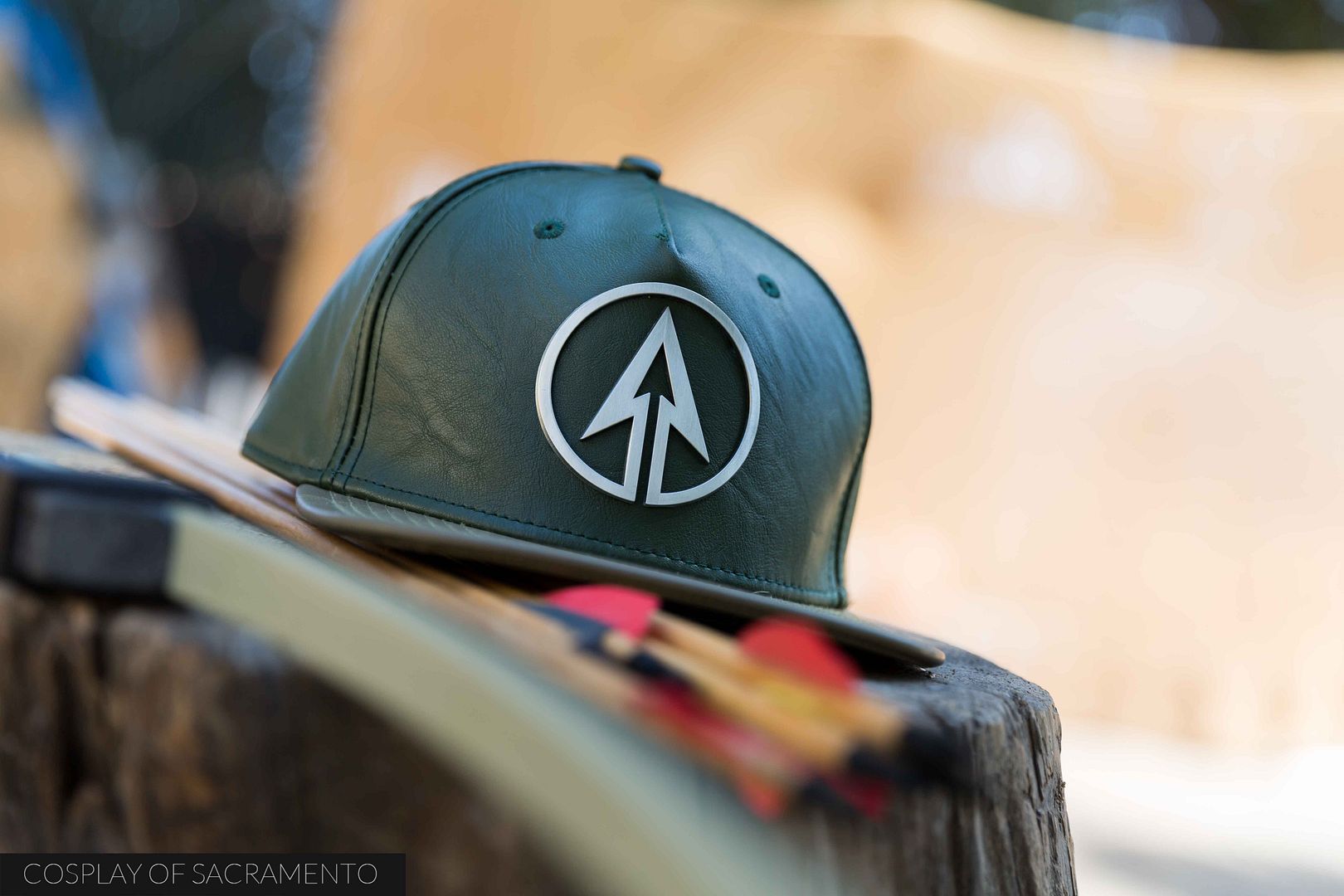 Often times gatherings are just huge hangouts with the occasional activities that people scrounge up to do... not so with the G33K-HQ gathering. There were a lot of things that were available for those who came out. First off, lunch. For a suggested $5 donation, attendees got both a hot dog AND a hamburger along with a bag of chips and a soda. What a deal! And if people needed more there were very affordable snacks at a snack shack as well. With the energy provided by the food, people could try their hand at archery or in using different weapons on-site including whips, swords, and firearms. As you can see, there was no lack of things to do here at the gathering.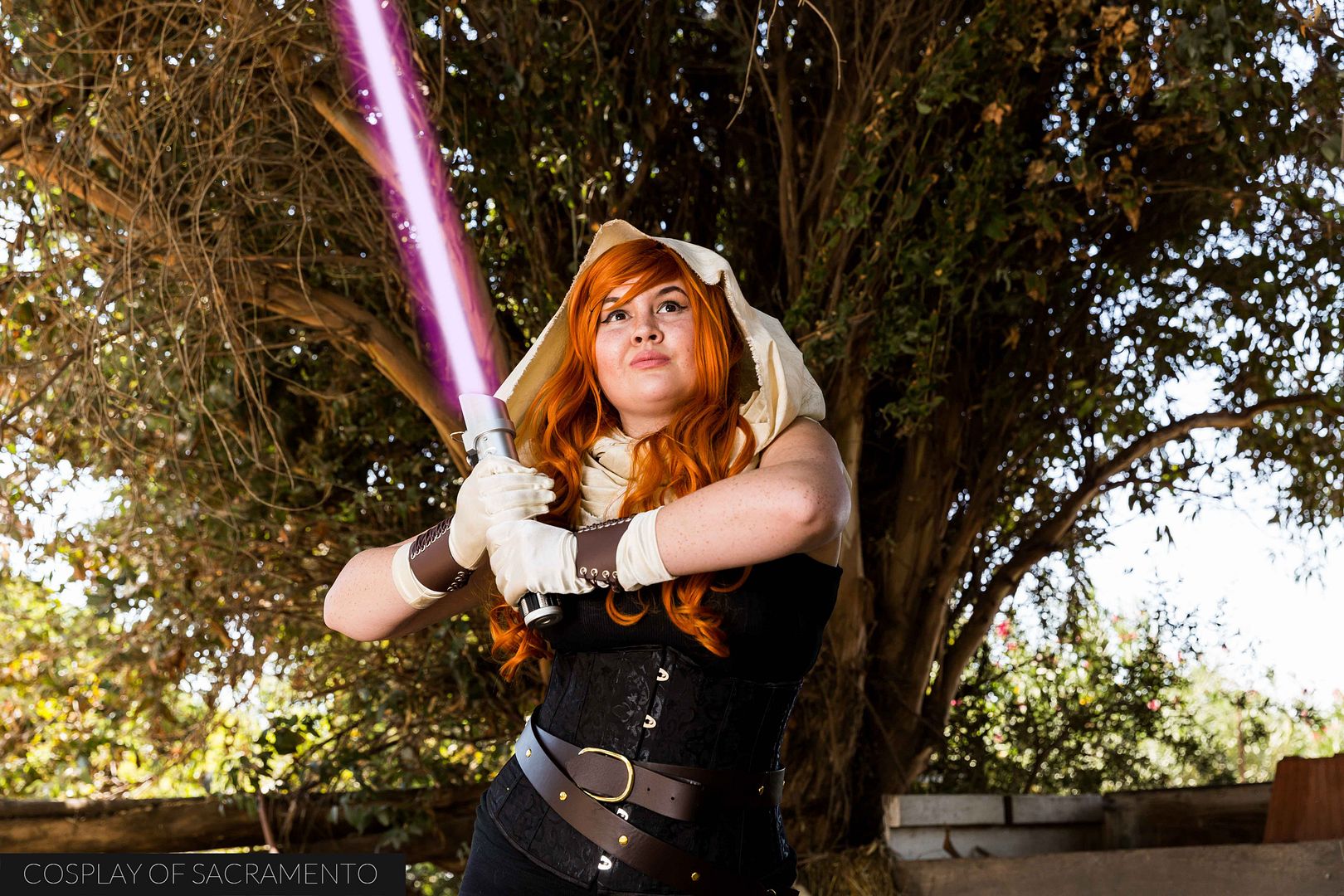 As with all gatherings, it's always great to see people you know or meet new people. The Sacramento cosplay community is filled with great folks to get to know and make friends with. The gatherings that happen are perfect in bringing everyone back together. I really loved shooting today with cosplayers that I had fun shooting with before, and I equally loved shooting with a few new cosplayers that I just met today. If you haven't been out to a gathering before, I suggest coming out and experiencing something that is well worth your time!
Towards the latter part of the day, G33k-HQ held a raffle and gave away a bunch of prizes with the best being passes to some upcoming Sacramento area cons. Congrats to the following winners for getting an awesome prize!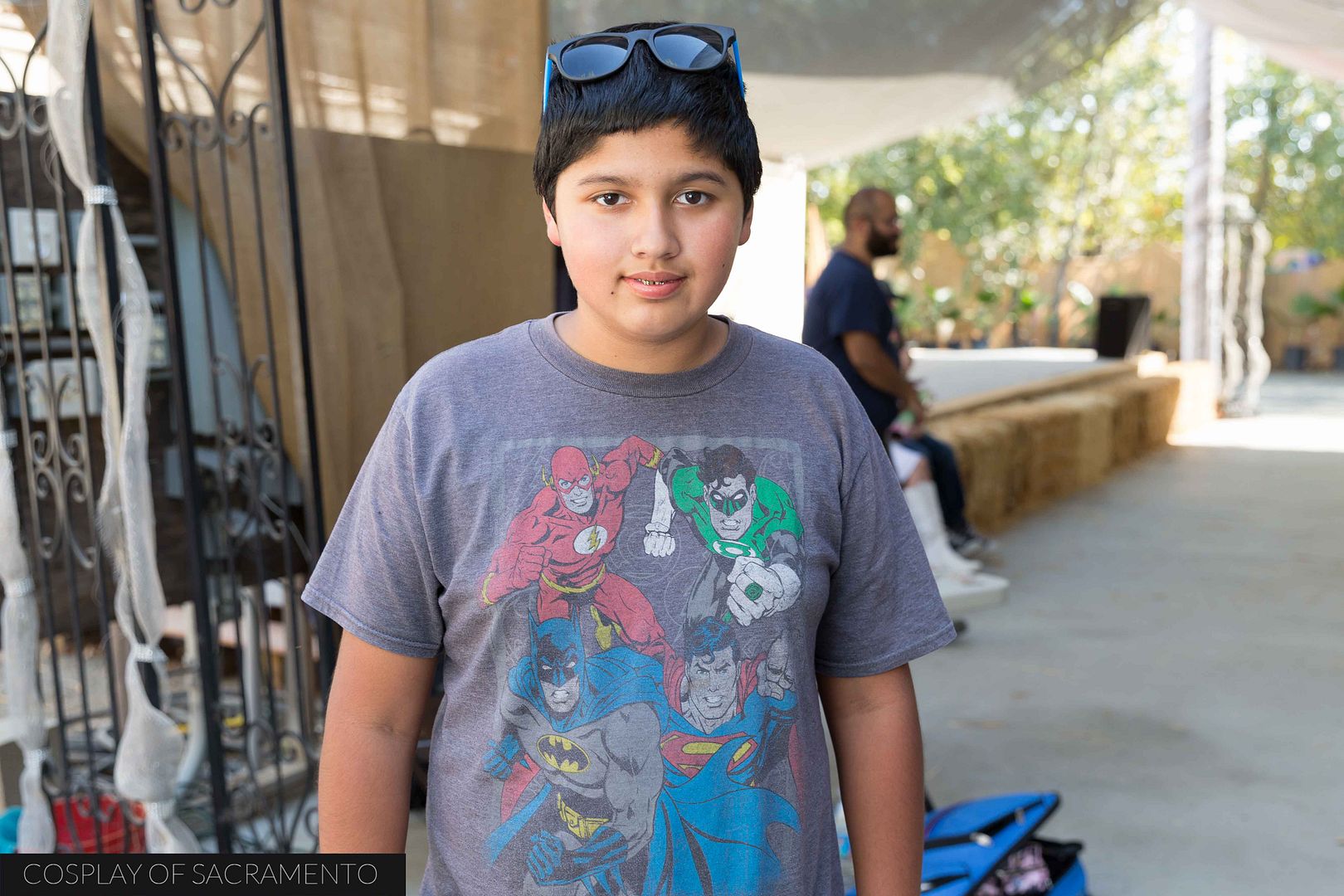 Winner of SacCon tickets!
Winner of SacCon ticket and t-shirt!
Winner of Winter SacAnime passes!
Huge thanks to G33k-HQ for hosting such an amazing gathering. They provided food, fun, and prizes - it was definitely above and beyond what they had to do, but they put in the work and effort to make this gathering a phenomenal experience for everyone who came out. I hope that this gathering happens again next year. I suspect even more people will want to go! Wanna see my full gallery of 100 photos?
CLICK HERE
.