Author: Luke Cheng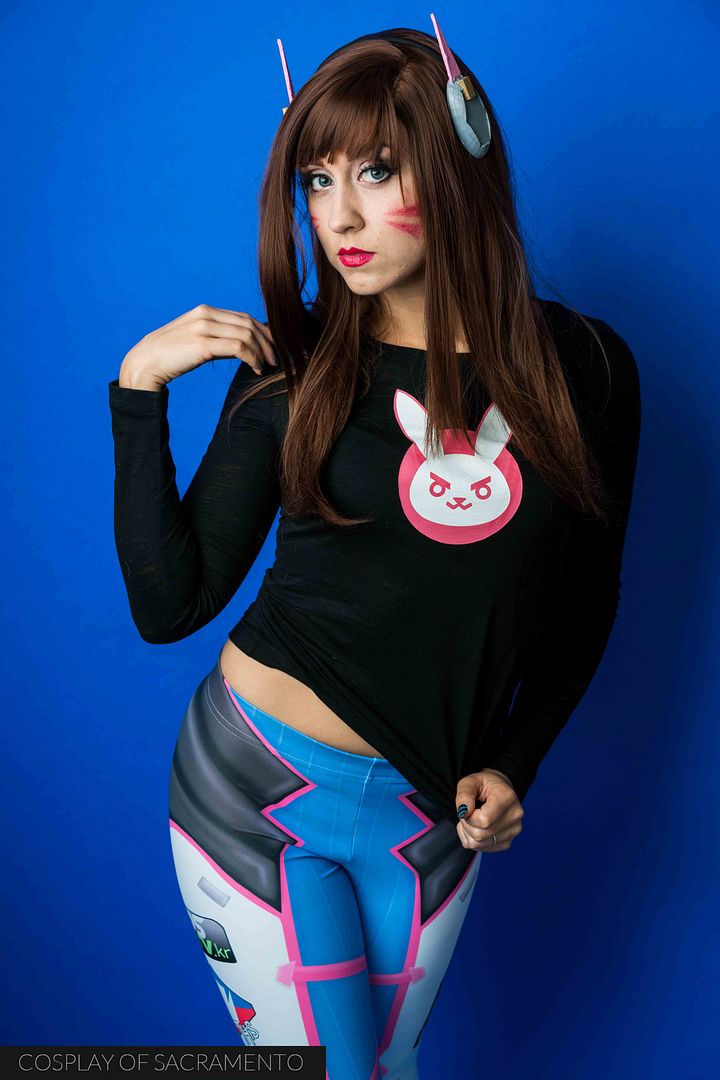 Overwatch had been a very popular game and many cosplayers have chosen to cosplay as D.Va. She's a very cool character with an awesome look. November Cosplay came over to my studio to take some shots of her D.Va cosplay on Friday morning. I pulled out my blue backdrop as I thought it would make a nice background for the colors of this cosplay.
Besides just trying to get some really nice shots of November as D.Va, another goal of this shoot was to focus some shots on the leggings she was wearing. November was wearing leggings made by her friend little.chook on Instagram. She is trying to get some promotional material so we thought this shoot could be helpful. I'm actually planning to do another shoot with products from little.chook so be on the look out for that soon!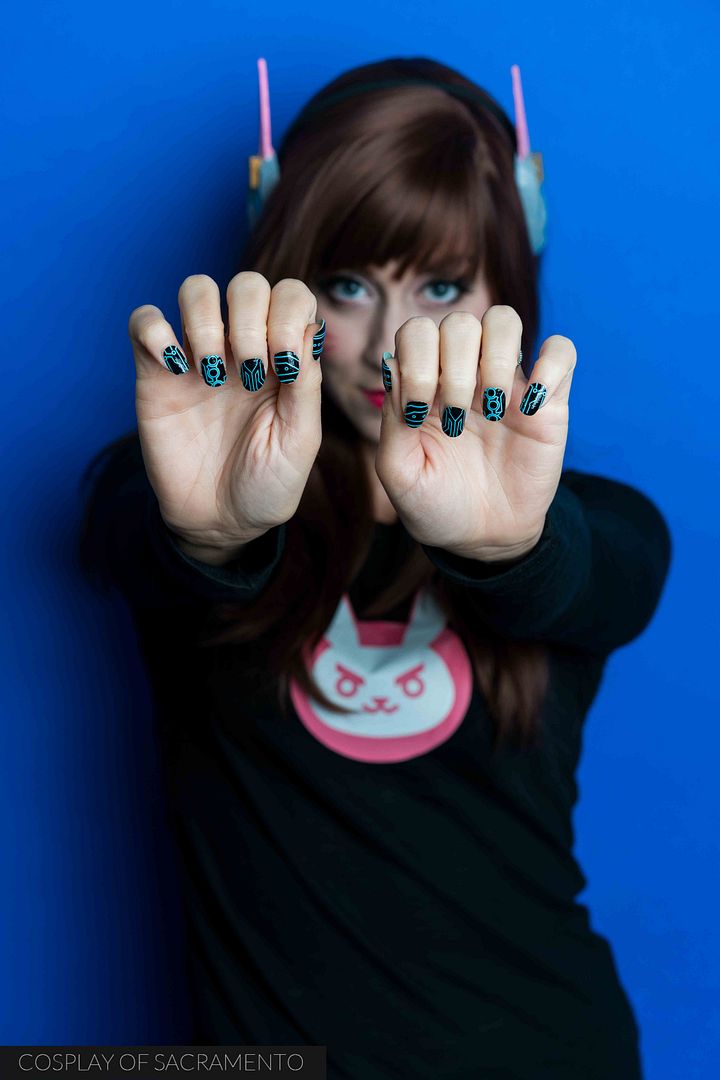 Check out November's awesome nails with this shot. They are so intricate with a sweet design on them. So often cosplayers have details like these that really bring their cosplay to another level. It's important to me to make sure they are highlighted.
Thanks to November Cosplay for yet another fun and amazing shoot. We shoot quite often so I'm sure we'll be working together again very soon. If you're interested in seeing all the shots I took from this photoshoot,
CLICK HERE
. Thanks for reading, I'll be posting again very soon!