Author: Luke Cheng
Bayleaf Cosplay and I met up a while back to discuss a cosplay shoot, and last week we got together at the Cosplay of Sacramento studios to take some photos of her Maki Nishikino cosplay. We started by taking some shots on the gray backdrop. Bayleaf came ready with a variety of poses that she wanted to photograph - which was great! I love it when cosplayers have the poses in mind before the shoot. It just makes everything go so much quicker and more smoothly.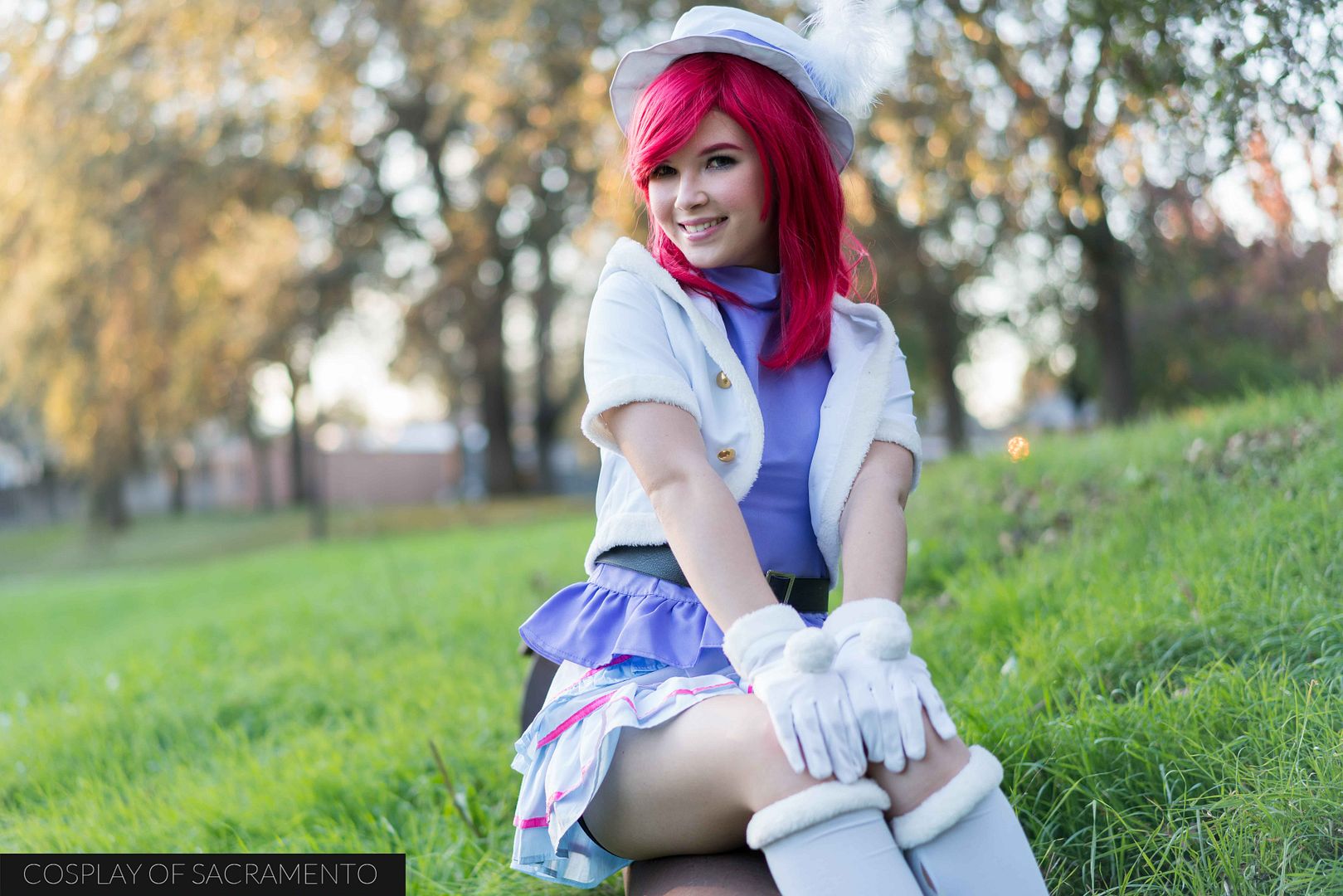 Initially we were going to just shoot with the background, but I suggested that we go outside to grab some photos. It was the late afternoon during the golden hour - the time of day that has the absolute best light for photographs. Very close to the studio is Davis' green belt, a bike path that weaves its way around the entire city. The path is well kept with scenic backgrounds perfect for taking photographs outside. We picked a nice little area and took a bunch of photos!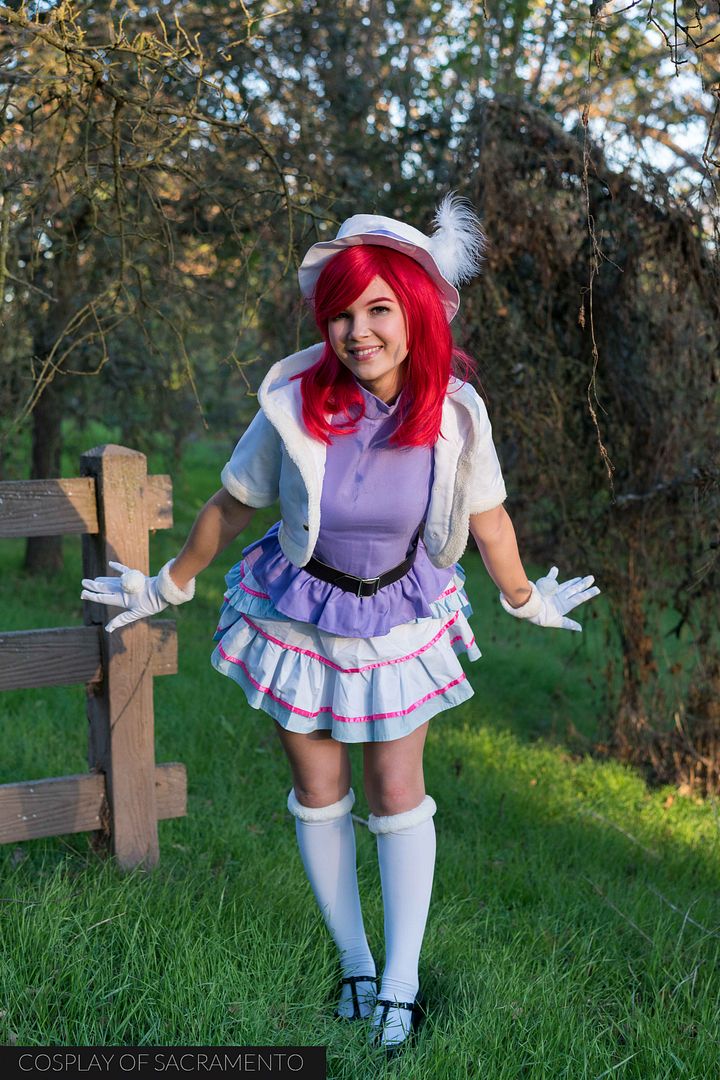 Bayleaf was awesome to work with. She came ready with poses and had an amazing cosplay that matched Maki Nishikino perfectly. I was really impressed with the detail and quality of her cosplay. It made me very happy to be able to photograph it, and I was very glad to have met and worked with Bayleaf. One of the best parts of being a cosplay photographer is meeting all the awesome cosplayers out there. Bayleaf is definitely one of great people out there! If you'd like to see my full gallery of our pics,
CLICK HERE
!