Author: Luke Cheng
The new Star Wars Rogue One movie came out this week on Thursday and I had went to the opening night showing in Natomas. It was awesome, and I enjoyed every minute of the film. The day before that, however, I was in Discovery Park doing a photoshoot with Padawantail (Facebook/Instagram) cosplaying as one of the main characters in the movie - Chirrut Îmwe. He had already seen the movie (lucky!), so he knew what the character was all about. I was going in a little blind (blind... get it?!?!) for this shoot, but we would make it happen!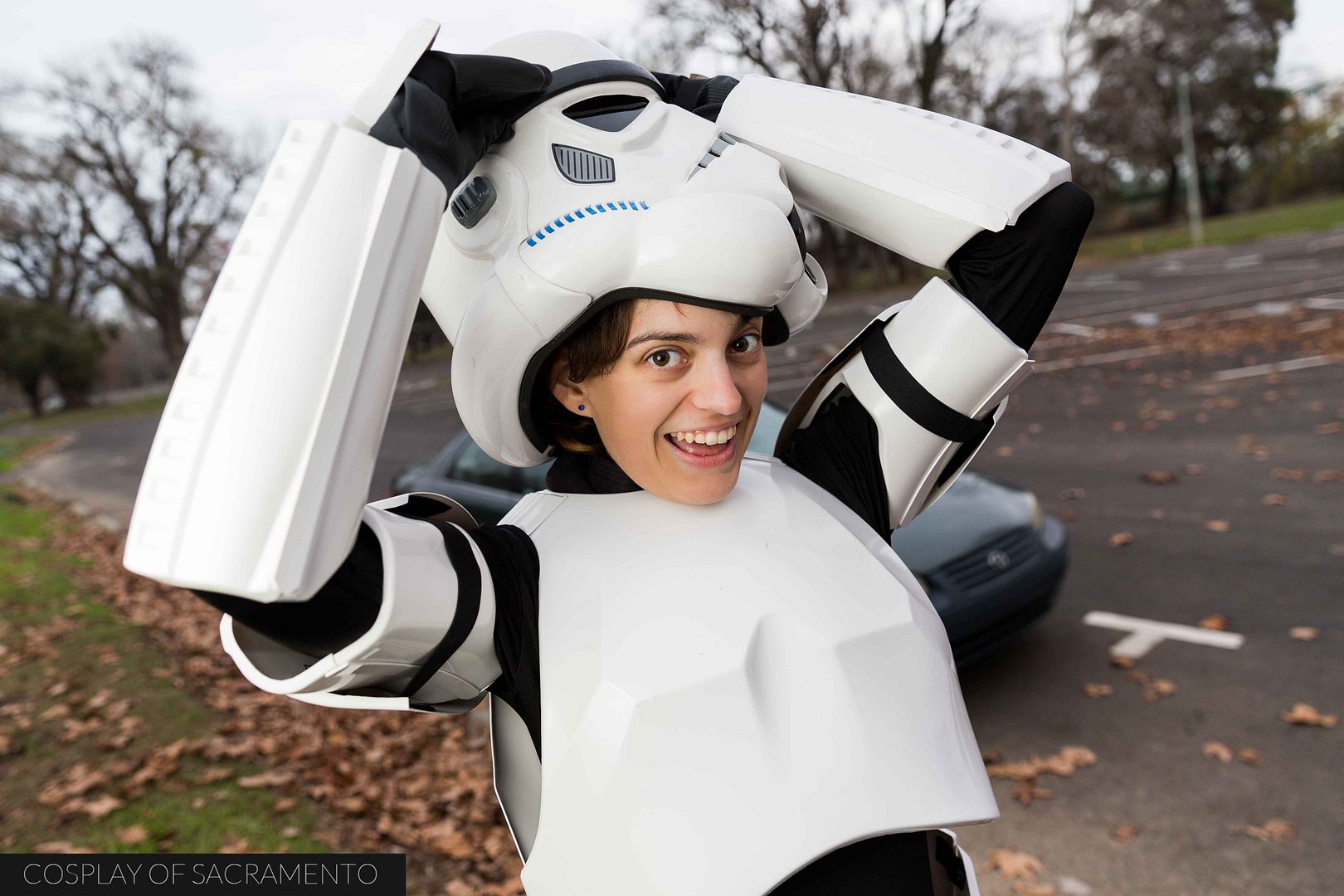 Joining in with Padawantail were Cassierolee (IG) and Stormoolio (IG) cosplaying as Stormtroopers. Both had to take some time to gear up before the shoot as Stormtrooper armor is no joke to put on! I love the way Stormtrooper cosplayers look, but I'm pretty sure I'd never give it a try as it would be too restricting for me. Props to everyone who suits up like this! They definitely have to have a passion in order to go through that ordeal.
Padawantail wanted to shoot at a beach location, but sadly Sacramento isn't ideal for that. We decided to give Discovery Park a try, but when we got there the beach area had mostly flooded over. There was just a very tiny piece of land left before the river and it did not have any sand on it - which is what we were going for. It was too late to try and change locations so we just got to shooting. Sometimes you just have to take what mother nature gives you.
The shot we were trying to get was a specific fight between Chirrut Îmwe and the Stormtroopers. If you've seen the movie (or even the trailers), you'll know that he and the troopers tussle quite a bit. These action sequences are a great part of the movie. Padawantail wanted to recreate the look of those fights. Since I wasn't sure of how it should look, my favorite shots of the fight photos were the ones that I ended up taking with a tighter angle (like the shot above).
After the fight photos I had the chance to take some photos that just showcased all the cosplayers doing their thing. I set up a single light to the left of some rocks and shot away. These shots were some of my favorite that came out of the photoshoot that day. The lighting creates a very dramatic look! Using off-camera flash is so much fun.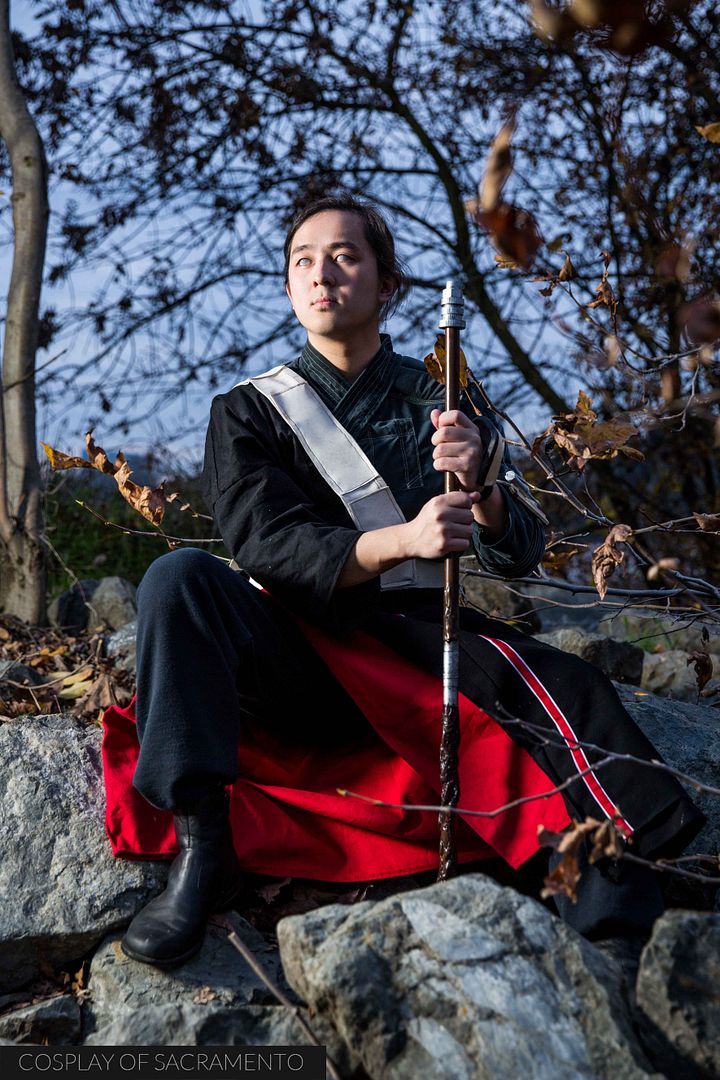 Shooting Padawantail as Chirrut Îmwe made me really wonder what the character would be like in the movie. After seeing the movie the next day, I was able to see why Padawantail would want to cosplay as him. Chirrut Îmwe is a really cool character that does a lot of bad ass stuff. He also has a very eclectic personality that is a bit strange, but likable. I think there will be a lot more Chirrut Îmwe cosplays in the future.
Along for the ride in this photoshoot was Bigtrent07 (IG). He came to hang out and help with the shoot, but since he had his Finn cosplay on there was no reason not to get some shots of him too. We mashed up the timeline a bit with the Finn photos, but I still think they turned out very well. We'll just say that Finn got hold of a time machine and went back to the events of Rogue One.
This was a pretty short shoot as begin late in the afternoon, but I was very glad to spend time with this Star Wars loving crew.
CLICK HERE
to see the photos from this shoot. And if you haven't seen Rogue One yet... I highly recommend checking it out. There is so much good stuff in that movie!