Author: Luke Cheng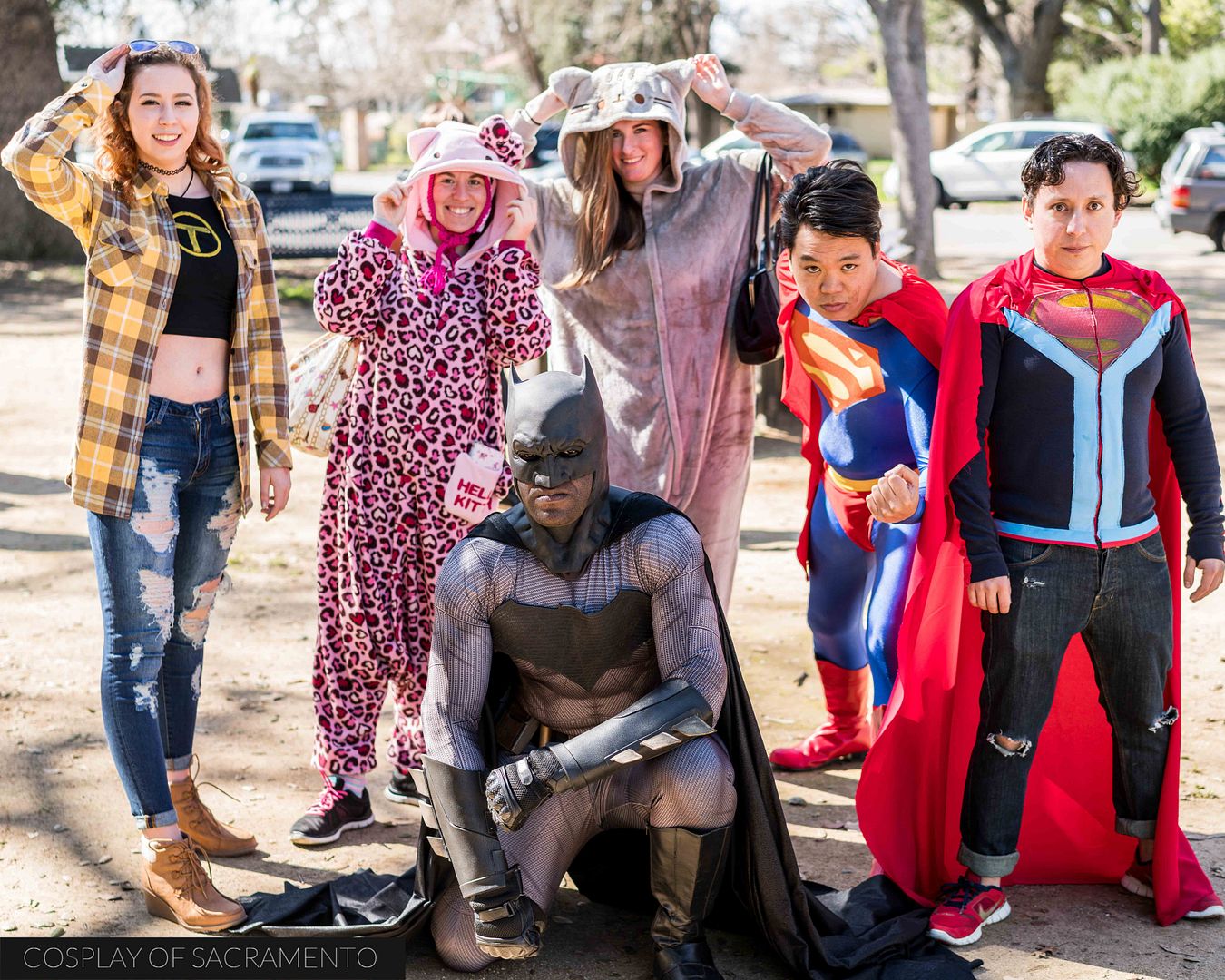 Last week was the Central Valley Winter Gathering, and I had the chance to attend it for just a very short while. I had many commitments that Saturday, but I didn't want to miss out on this gathering! The CVCG is always a ton of fun. The people are great and the atmosphere is relaxed. I, sadly, was only able to stay for an hour before my next shoot, but I was thankful for the little time I had. I didn't get a ton of photos, but I'll share with you a few that I was able to take!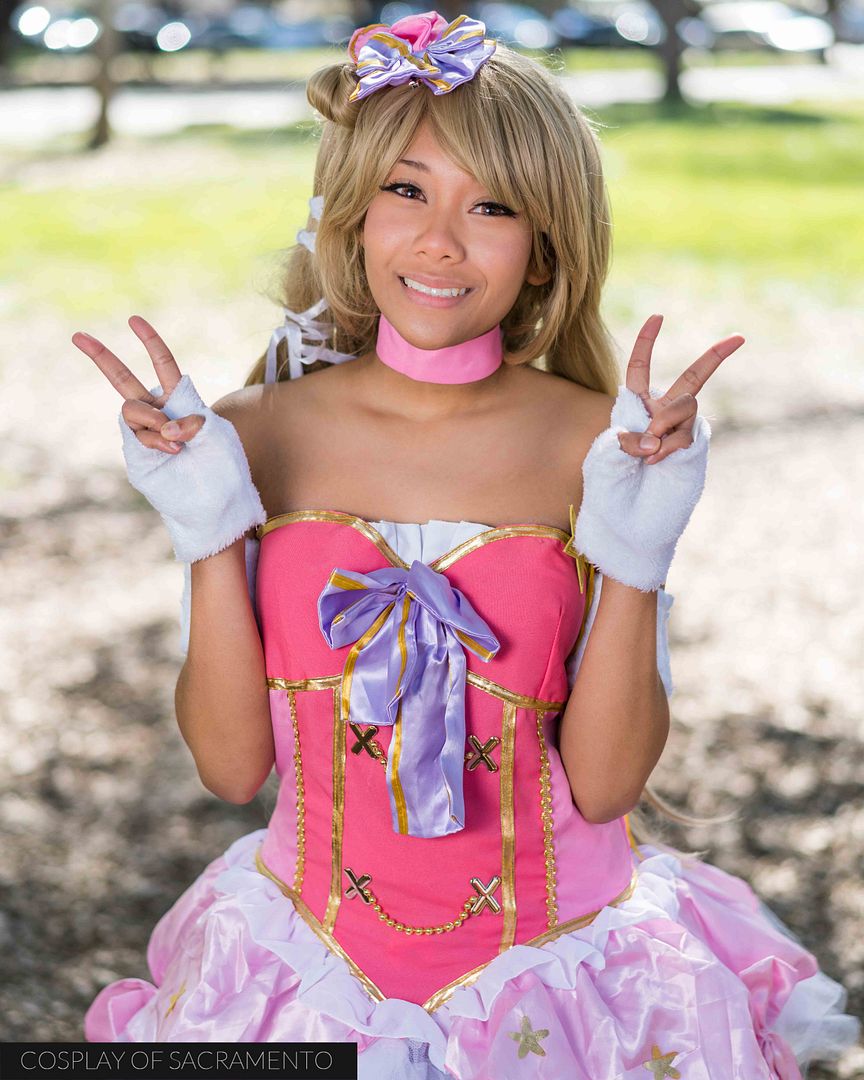 A year ago there had to be two Winter CVCGs because of rain and bad weather. We've been having a lot of rain recently, but thankfully the weather today was perfect. There was blue sky and scattered clouds with a nice temperature. Everybody was hanging out, having a good time on the grass, and enjoying the food provided by the organizers. The photo above was one of my first shots of the day. For this shot I chose to go with some off camera lighting. She and her cosplay look fabulous!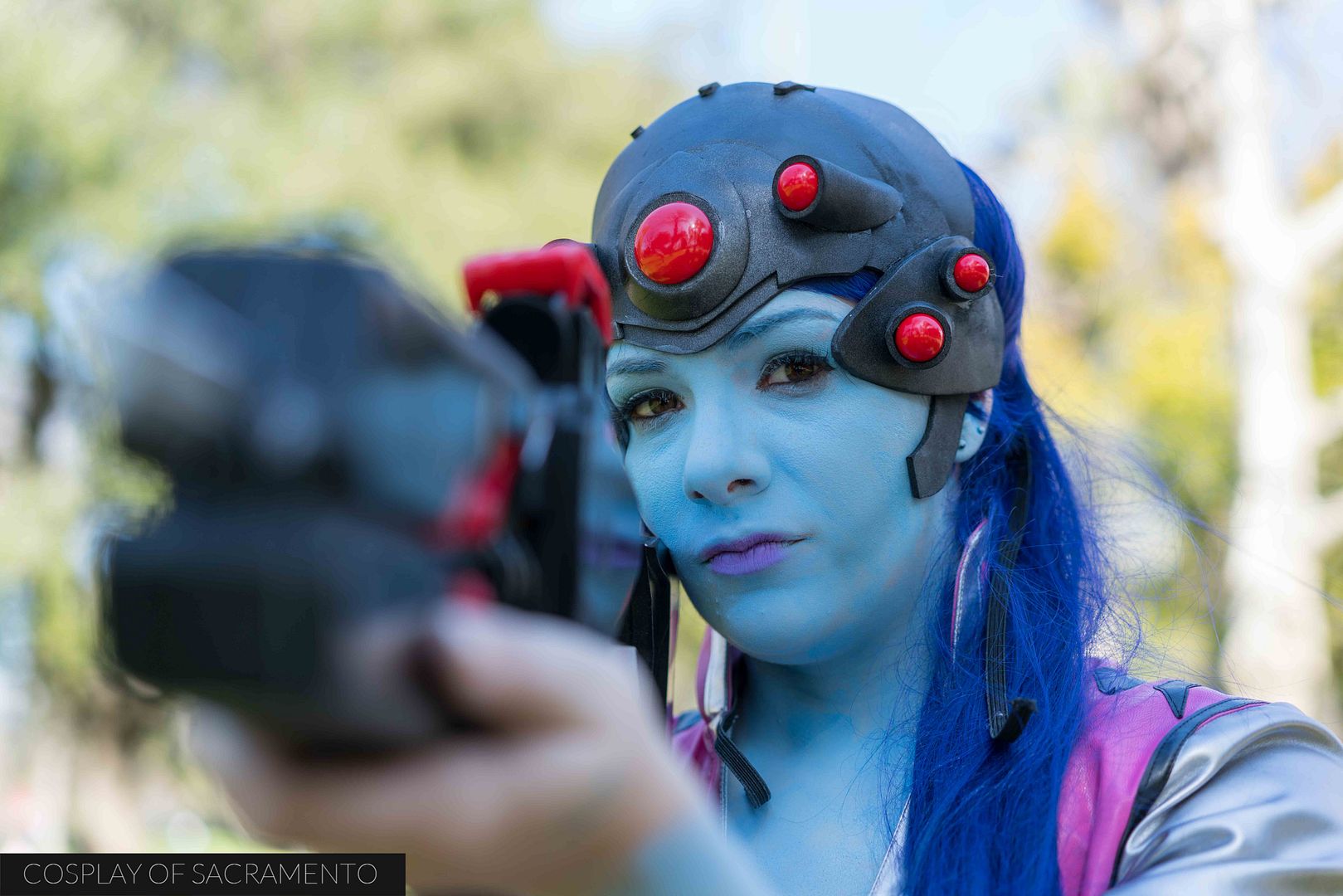 One shot... one kill!!! It's Widowmaker from Overwatch!!! I'm definitely bias towards cosplayers from this game as I absolutely cannot stop playing it on a daily basis. I totally suck at using snipers like Widowmaker, but I still love her. This photo was taken without any special lighting, it's all natural light with a little post processing in Lightroom.
Probably the most intricate cosplay of the CVCG was this Magitek soldier by Broken Blade Workshop. Not only was the cosplay spot on to these freaky soldiers from Final Fantasy XV, but the movements were also completely on point. I was totally impressed with this cosplay and others that have been done by Broken Blade. After this photo I had to leave for my next session. I really didn't want to go! Hopefully my next event won't be such a short amount of time!