Author: Luke Cheng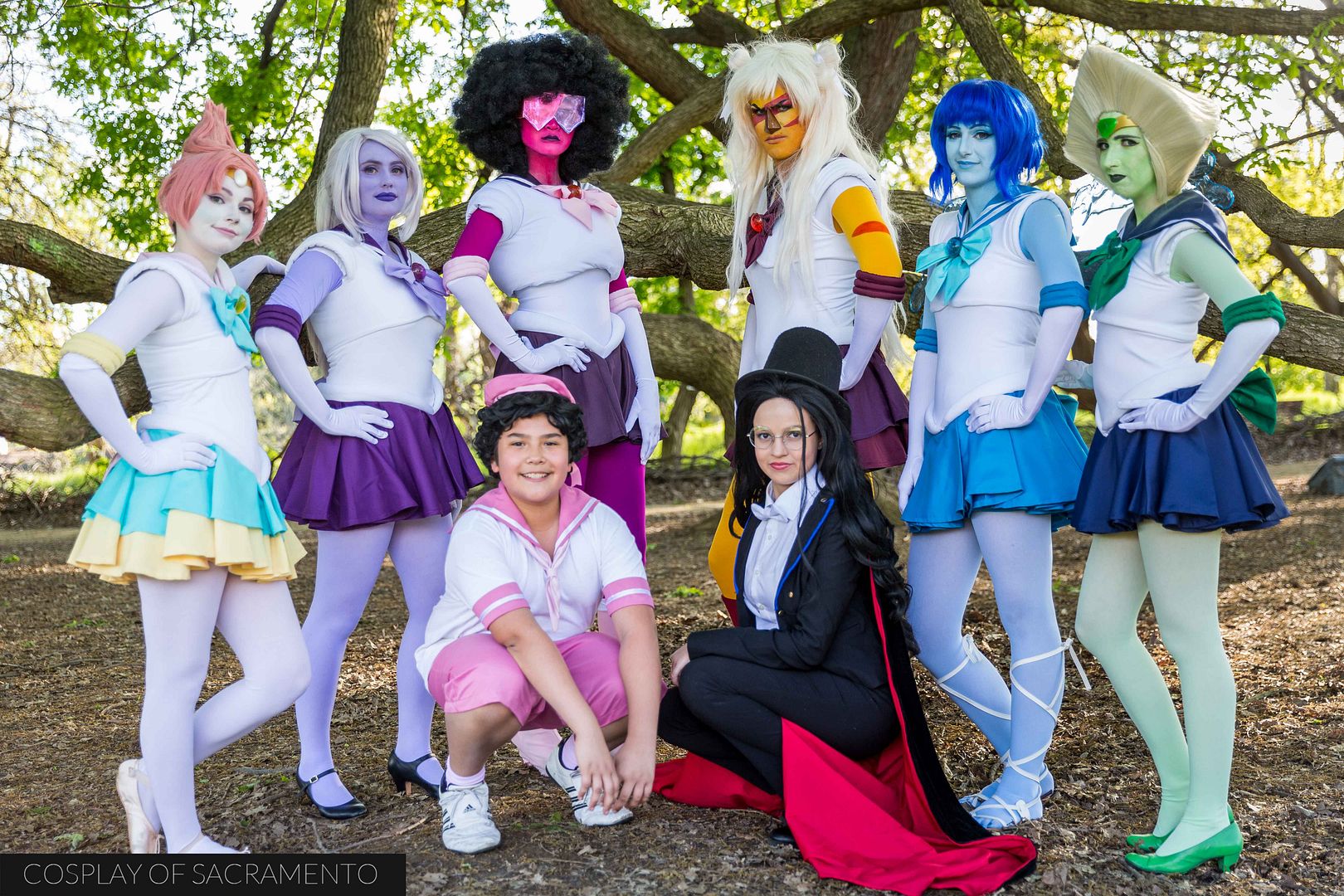 I was contacted a while back to see if I could do a group photoshoot. It's pretty rare to do a big group shoot outside of a convention so the prospect intrigued me. The group in question was cosplaying Steven Universe at the UC Davis Arboretum. Being so close to me, I just had to do it. I met up with the cosplayers at 4pm on that Saturday and we started shooting!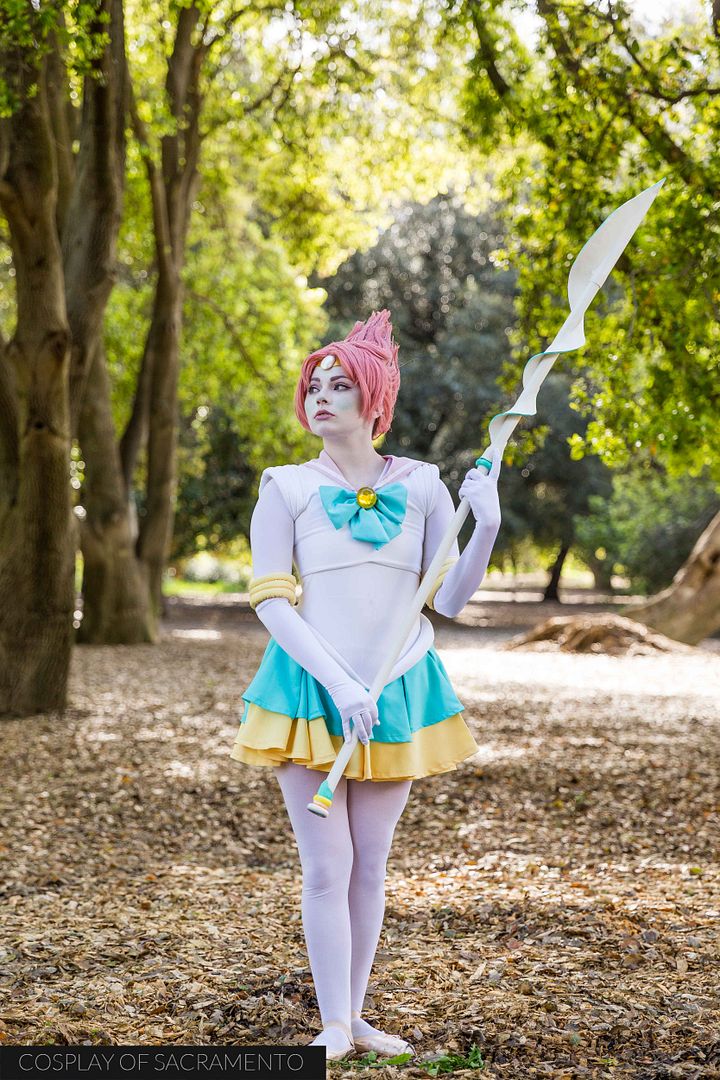 As you know, I'm always at the UC Davis Arboretum shooting photos. Recently I've done many fashion photoshoots with November Cosplay here. The Arboretum is very large and I typically shoot on the east side of the location. Today I went to the western part of the Arboretum where there were some very interesting locations to shoot at. This particular shot was a small clearing with beautiful trees in the background. I thought it was a great spot to get some portraits done.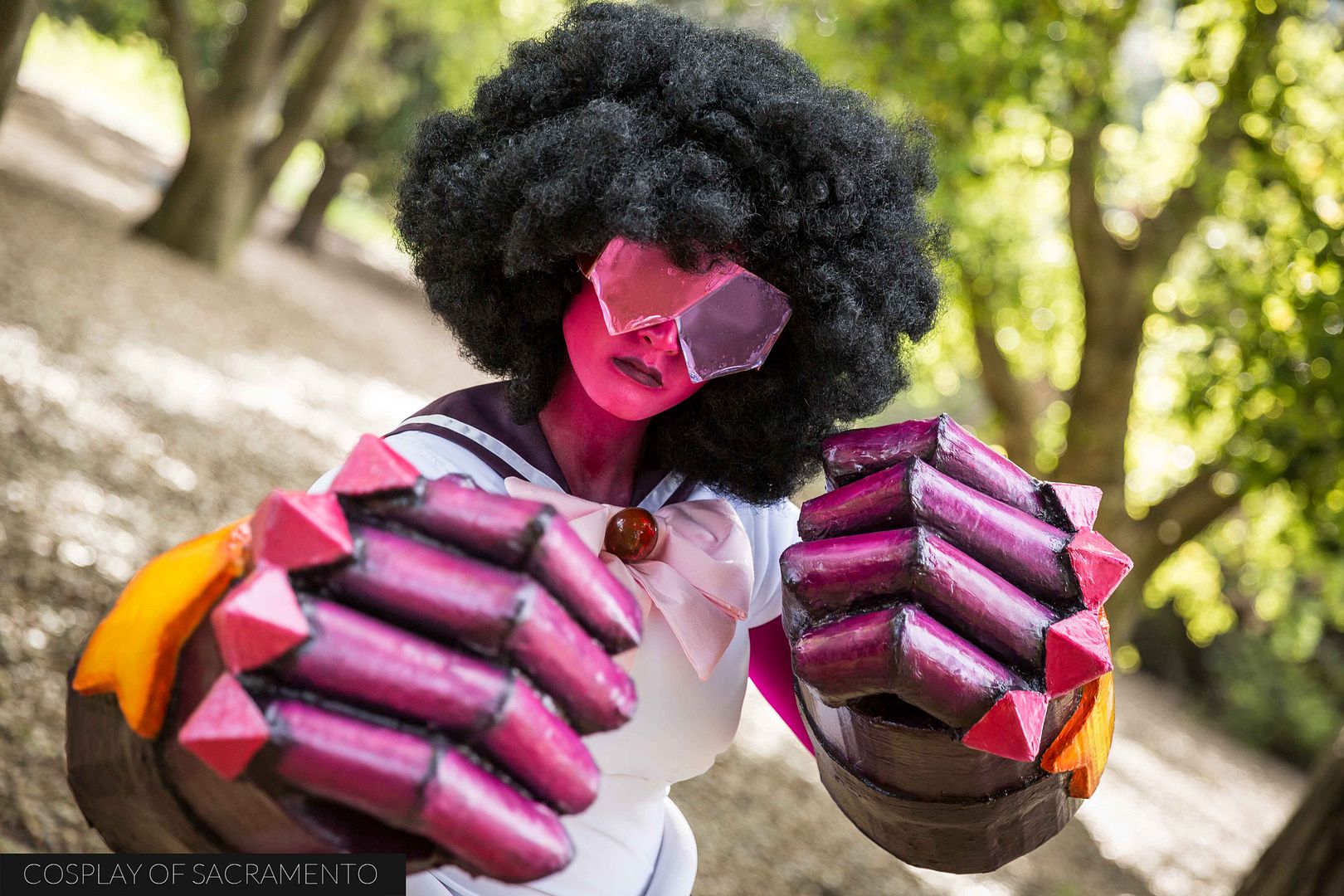 The colors of the cosplayers really stood out among the green natural tones of the Arboretum. The Sailor Moon style Steven Universe cosplays were full of vibrant reds, purples, oranges, and blues. The contrast worked really well here. I was very impressed with the amount of detail and work that went into each cosplay. In talking with the group, each member contributed to different parts of the cosplay.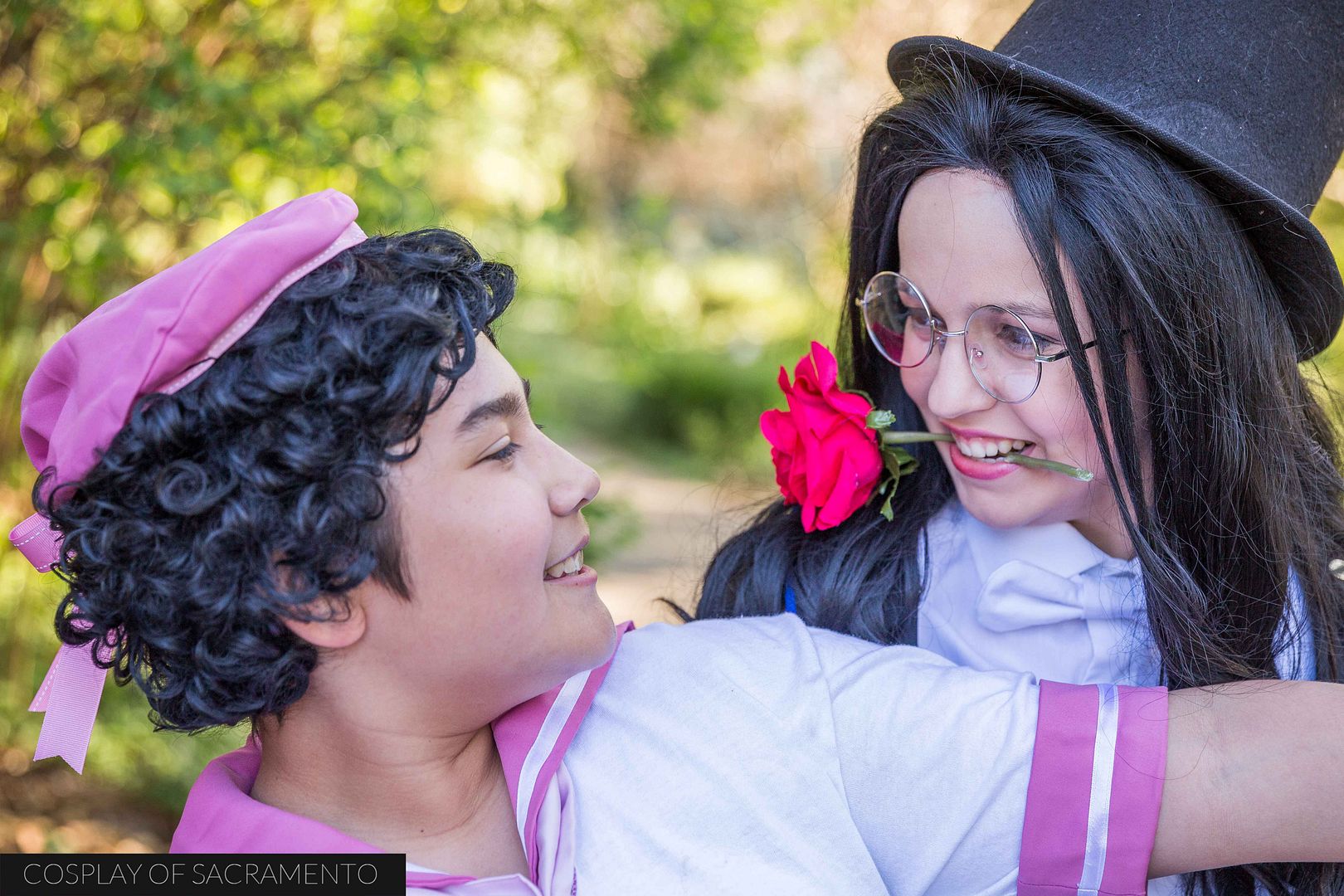 The group had some very young but enthusiastic cosplayers. It was a great to see these guys really get into their characters. I have to say that sometimes it can be hard to get people to pose and do things in front of the lens, but these two really just went for it. It was very easy to get great photos of them because of their willingness to just put their all into the character that they were cosplaying.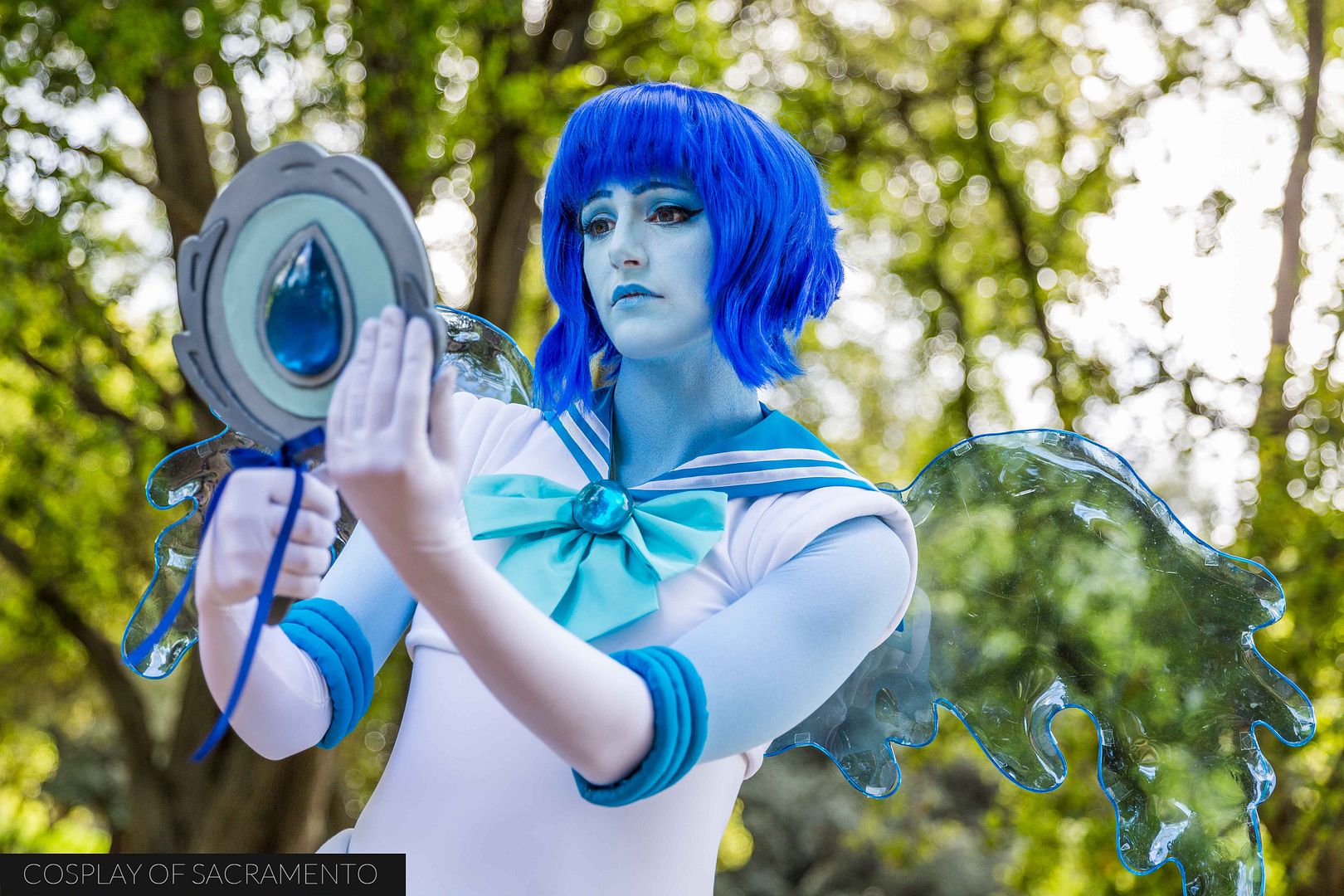 Chloe, shown above, organized the group photoshoot and was my contact for this shoot. A huge thanks has to be given for the invitation to shoot the group. I ended up editing a good amount of photos from the weekend session. If you're interested in seeing them all,
CLICK HERE
to go to the full gallery located on my main site!