Author: Luke Cheng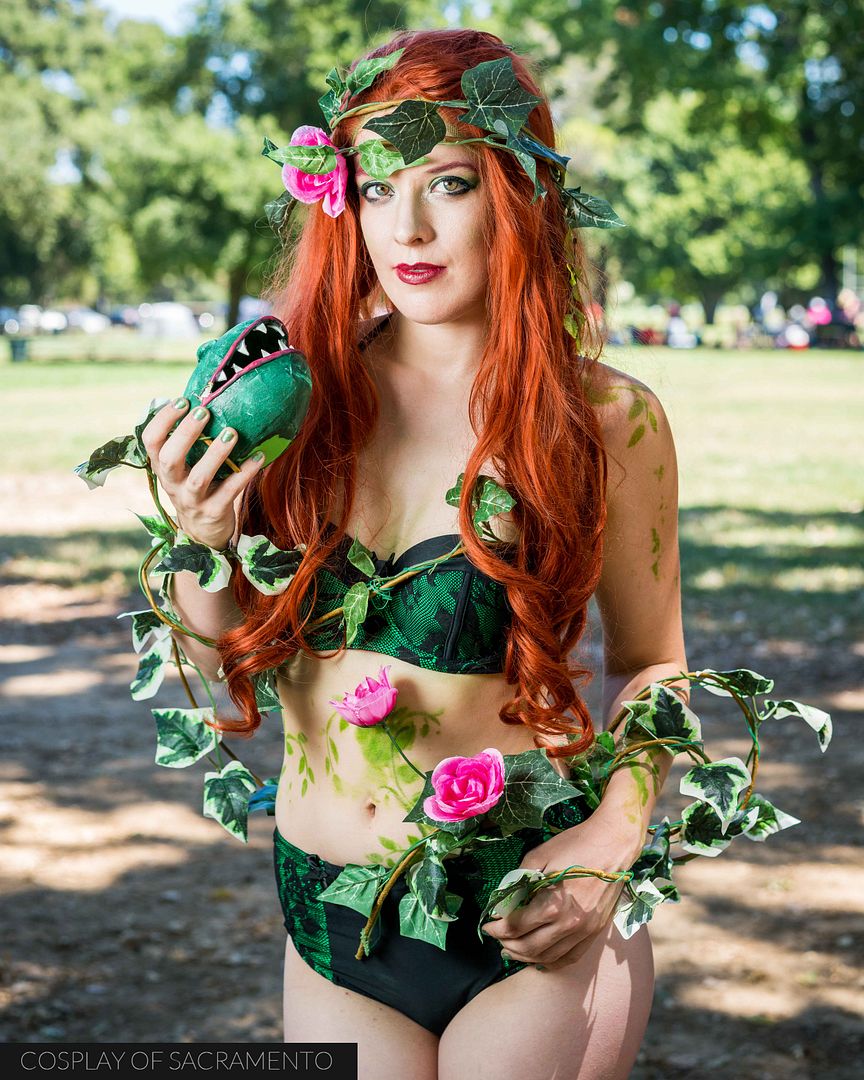 The summer Central Valley Cosplay Gathering (CVCG) took place this past Saturday at William Land Park in Sacramento. Of all the gatherings that happen, this has got to be my favorite. It's always fun to see familiar faces and just have a great time hanging out in a beautiful environment. It's summer time here in Sacramento, so that means super hot weather... but thankfully there were plenty of trees to shade everyone from the sunlight. I can equipped with my lighting set-up and cameras. The shot above is of Jedi Moon's Poison Ivy. She was my very first shoot of the day, and I loved the photos we were able to get.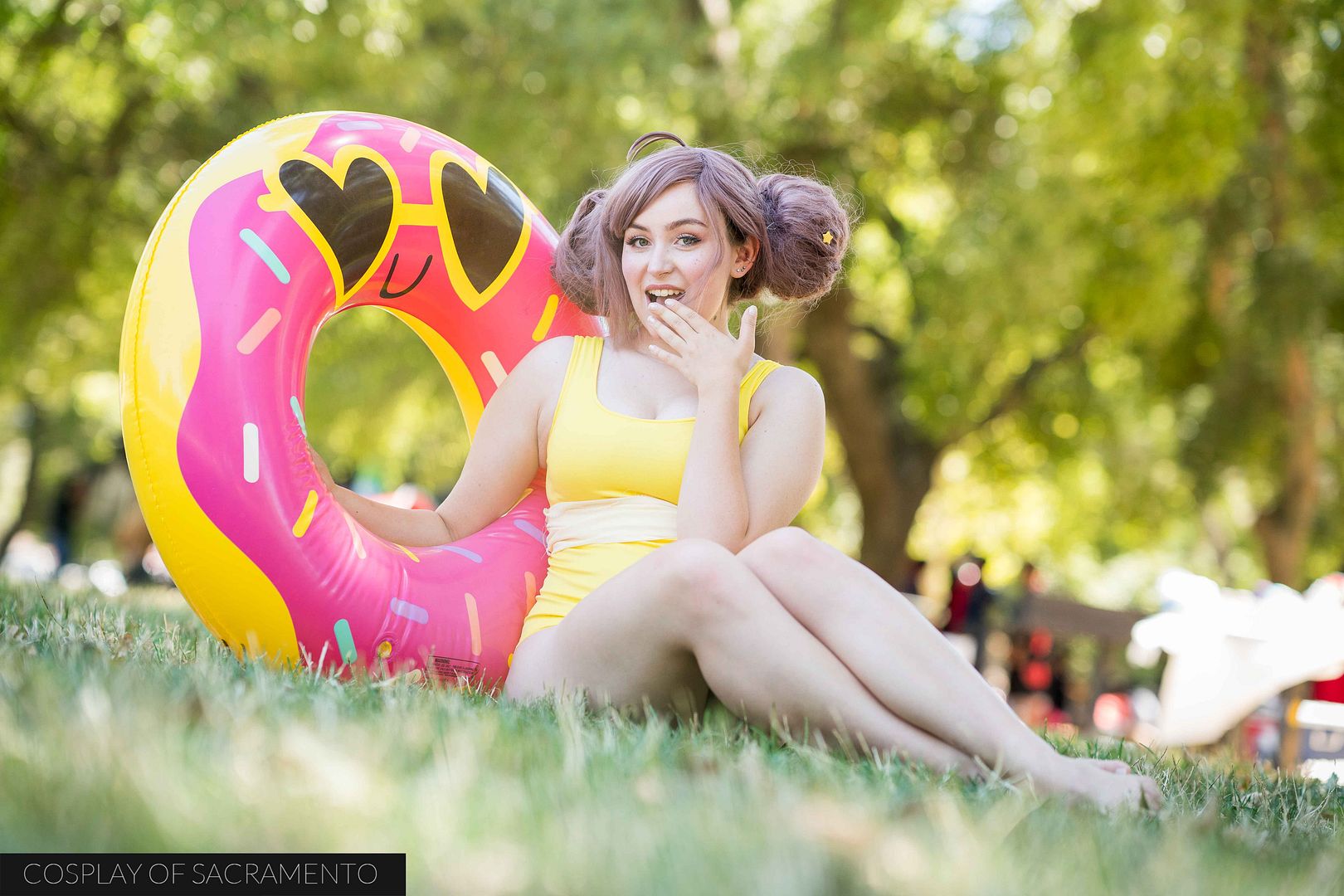 I also got to shoot with Radioactive Night Skies. We've shot together many times, but less recently as she has moved out of town. This particular shot is a favorite of mine, but one that I didn't use my lighting set-up. I think this shot still came out great. Shooting natural light is always a lot easier, but I'm trying to discipline myself into doing more flash photography.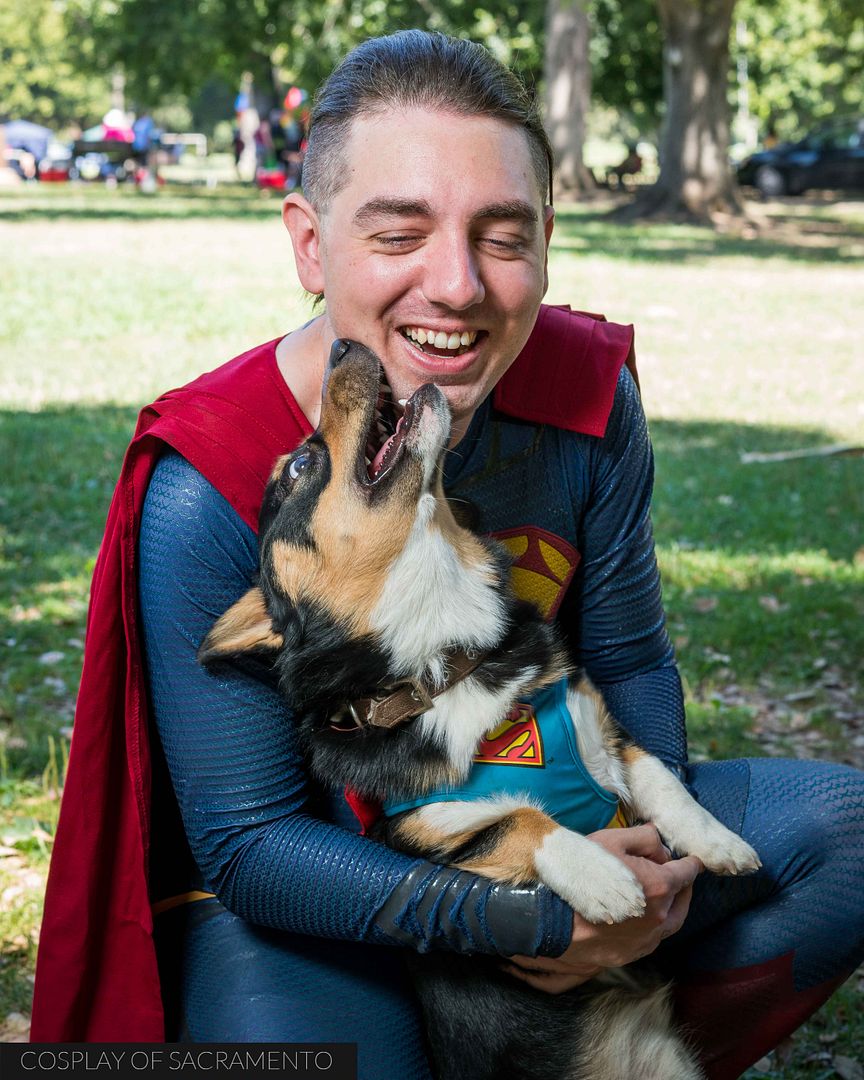 Sean's been bringing his dog Chewie out more often recently! That's been cool as Chewie has been getting into the cosplay game as well. I mean... you see a dog in cosplay... you just have to capture it in a photograph. We sat down and did a few photos together. They turned out SUPER!
For the second CVCG in a row I forgot to bring my ultra wide angle lens, so instead of standing in a traditional place to get the entire group, I got a little closer and chose to find a different angle. This particular shot is the 'funny' group shot where everyone is pointing to Matthew (one of the organizers of the CVCG).
Lots of pictures were taken that day and a lot of connections were made. I really love the CVCG and hope it continues on for a long time. Events like these offer a more relaxed atmosphere for people to cosplay and hang out. For photographers like myself, they also provide an environment to try out different photography techniques.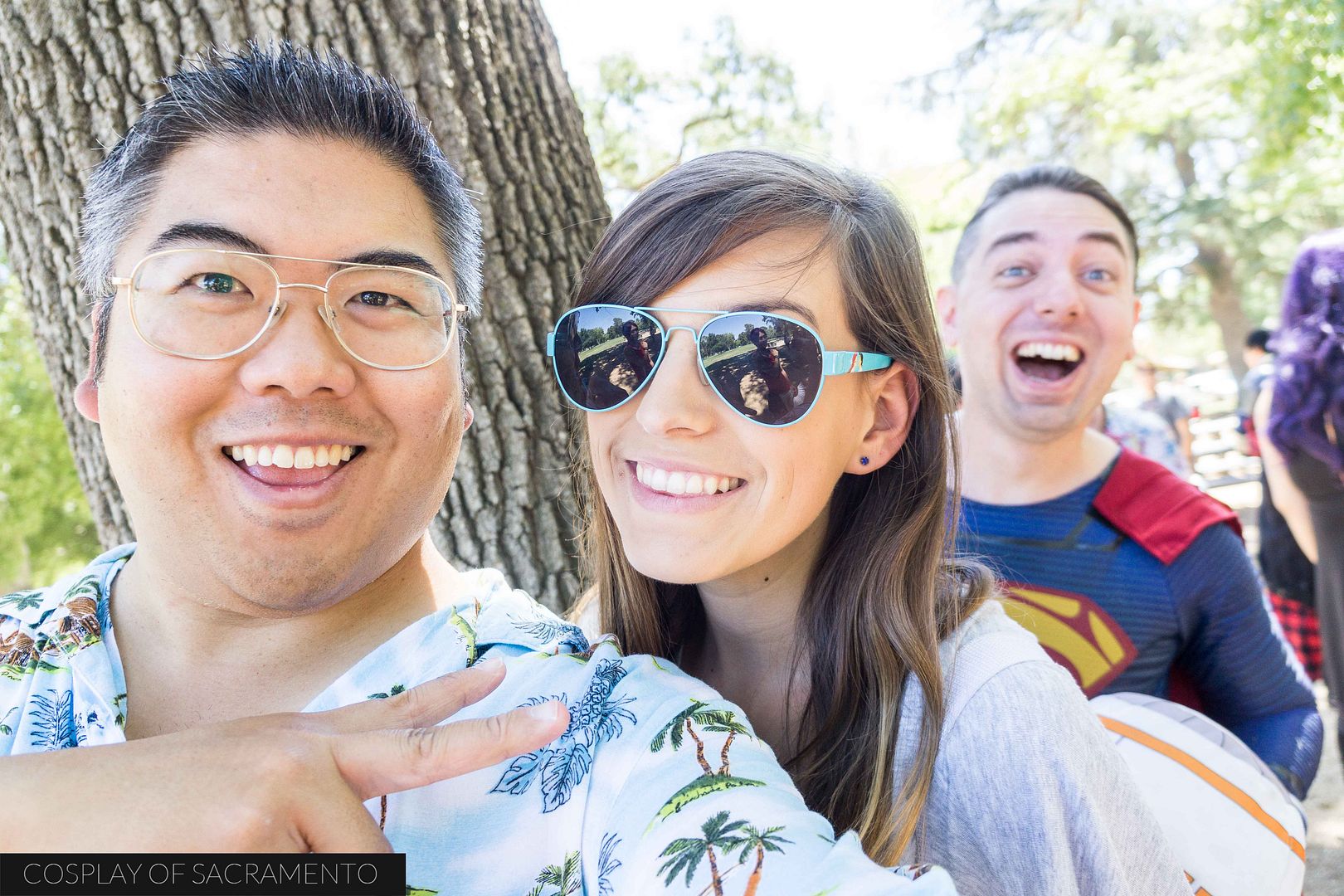 I had a blast at the gathering. If you'd like to see my complete gallery of photos from the day,
CLICK HERE
. The summer is quickly winding down, but there are a few more events up on the horizon to look forward to such as Stockton Con and Summer SacAnime. Hope to see everyone out at those events!