Author: Luke Cheng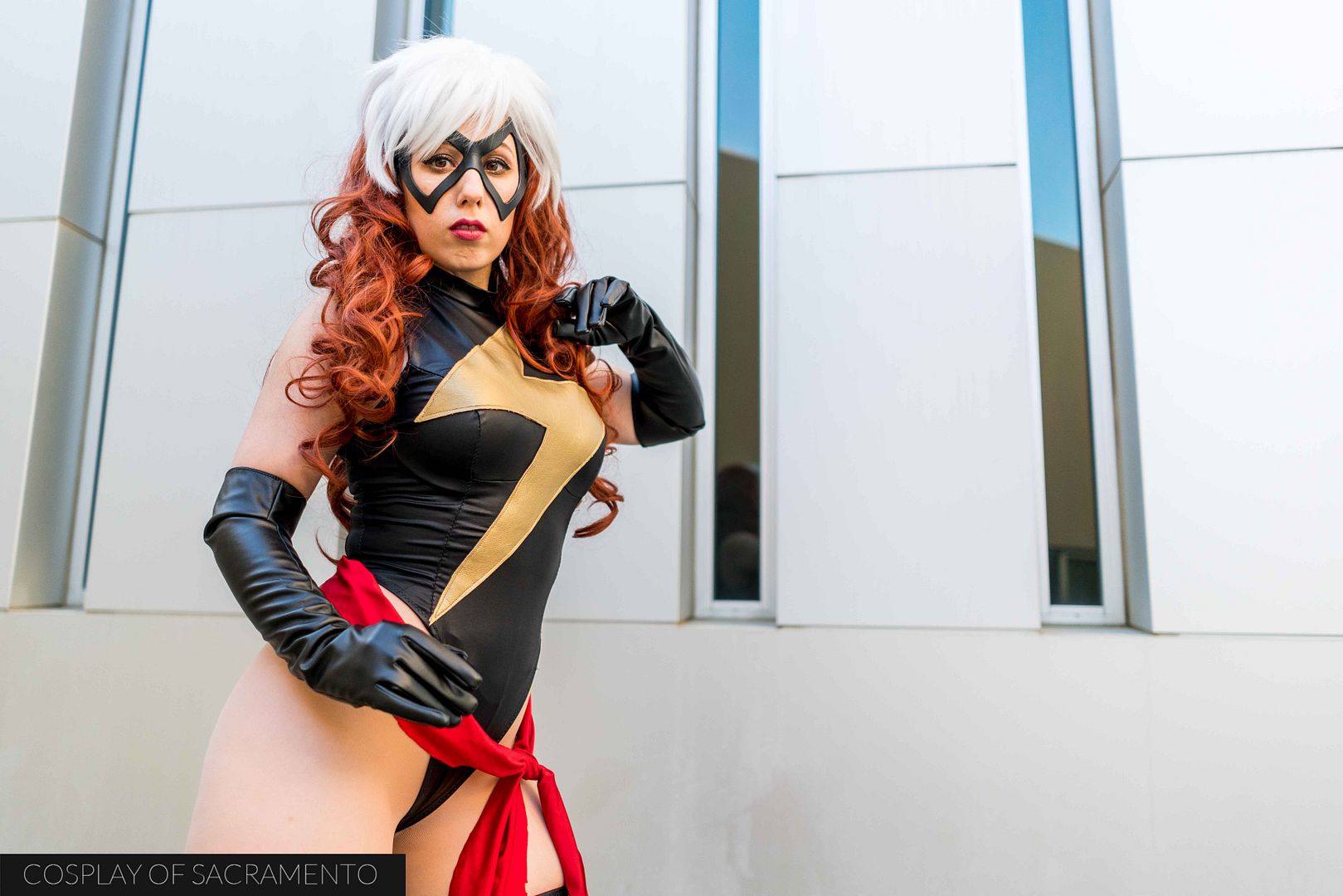 I'm glad I finally got together with Ghost Peach (@ghostfrills on Instagram) for a shoot last week! I had actually met her last year during Wizard World, but we only just got together to collaborate. She donned a sweet retro Rogue wearing Ms. Marvel's costume cosplay for our session. I am a huge fan of 80's and 90's X-Men so this was right up my alley.
The location of our shoot was once again on the UC Davis campus at the 'Death Star'. There's not a lot of urban going on in Davis, but this location has some architecturally interesting locations so I chose to come here. It was early evening during the golden hour so we had some great light to take photos in. All the photos were done in natural light on my Sony a9. I still don't have a flash unit for the Sony system yet, but I'm itching for one!
You may recognize the location in this photo as I love to come here. There is just so much going on in the background in terms of perspective. This is definitely one of my go-to's when I'm out here shooting.
Ghost Peach's cosplay was handmade. It's always awesome when the cosplayer puts in the time and effort to really create their cosplay. For this shot, I wanted to get some unique perspective as well. I was lying on my back looking upwards as I snapped this one.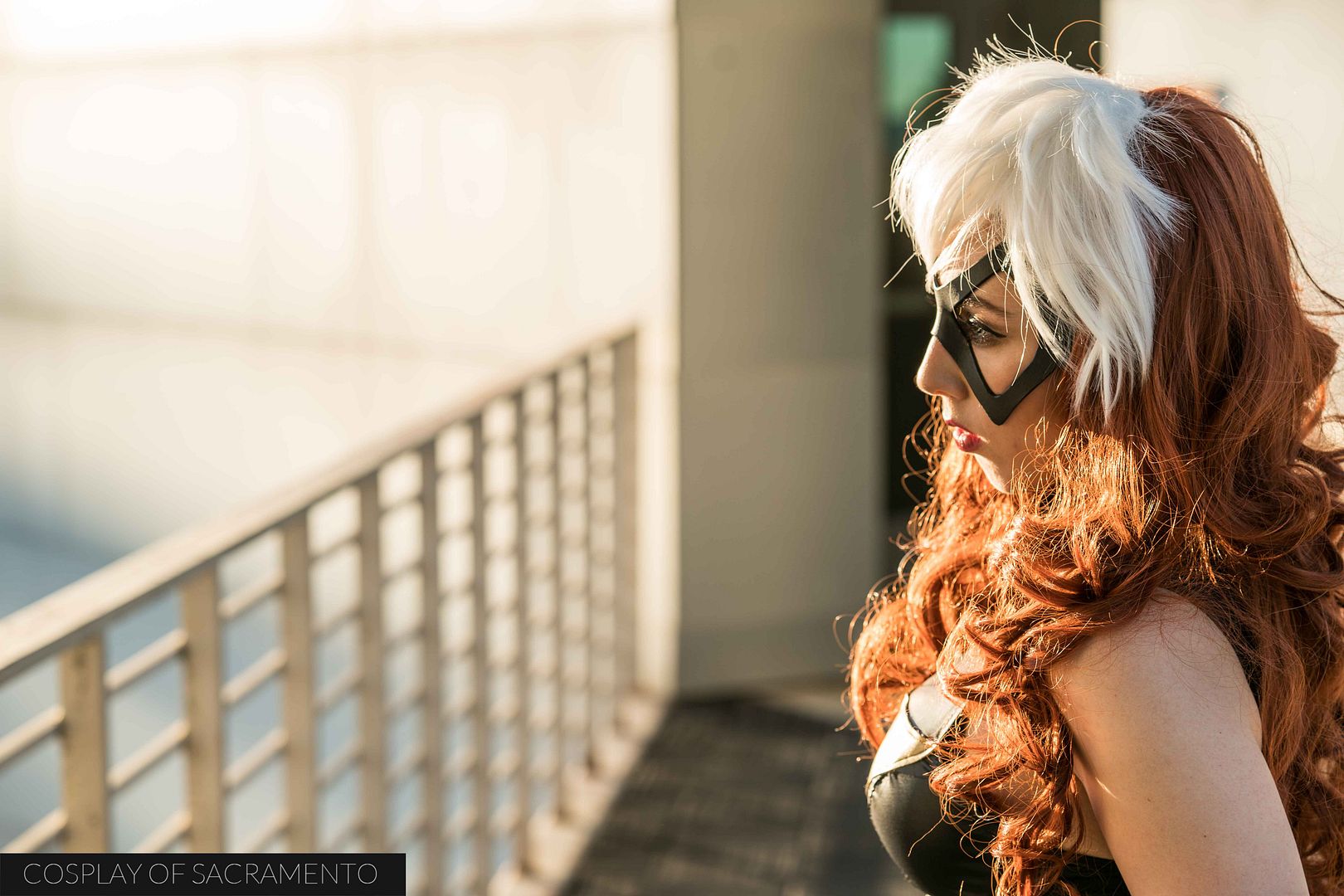 This is just the first in many collaborations I think Ghost Peach and I will be having. We've already scheduled our next shoot, so I'm excited to show those photos to you when they are done. I highly recommend subbing to her Instagram (@ghostfrills) to see what kind of cosplay she has in store in the future!
CLICK HERE
for a full gallery of this photoshoot.