Author: Luke Cheng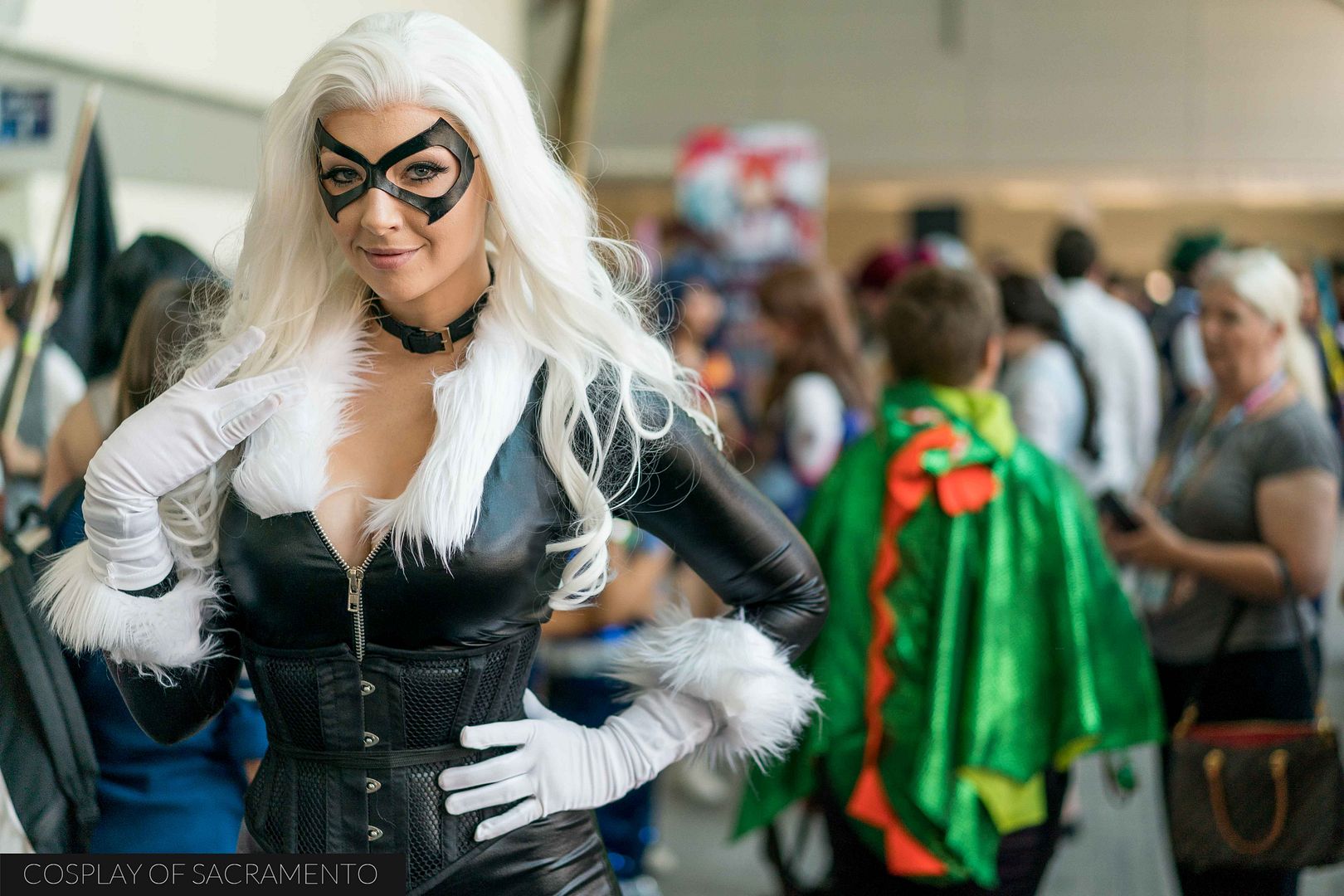 I'm back for the third and final day of summer SacAnime. Yesterday was an extremely busy day in which I tried to experience everything. Today I decided to slow things down, spend some time with people, and really concentrate on the cosplay aspect of the con. As typical, the final day of the con has a noticeably smaller attendance, but that was ok since it opened up a lot more space to move around in the hallways!
I think a lot of folks took advantage of the third day to really connect with people. I saw a lot of people chatting and having conversations. Saturday has such a packed schedule that it can be hard to not feel rushed. It was great to catch up with the friends I saw and snap a few photos of them.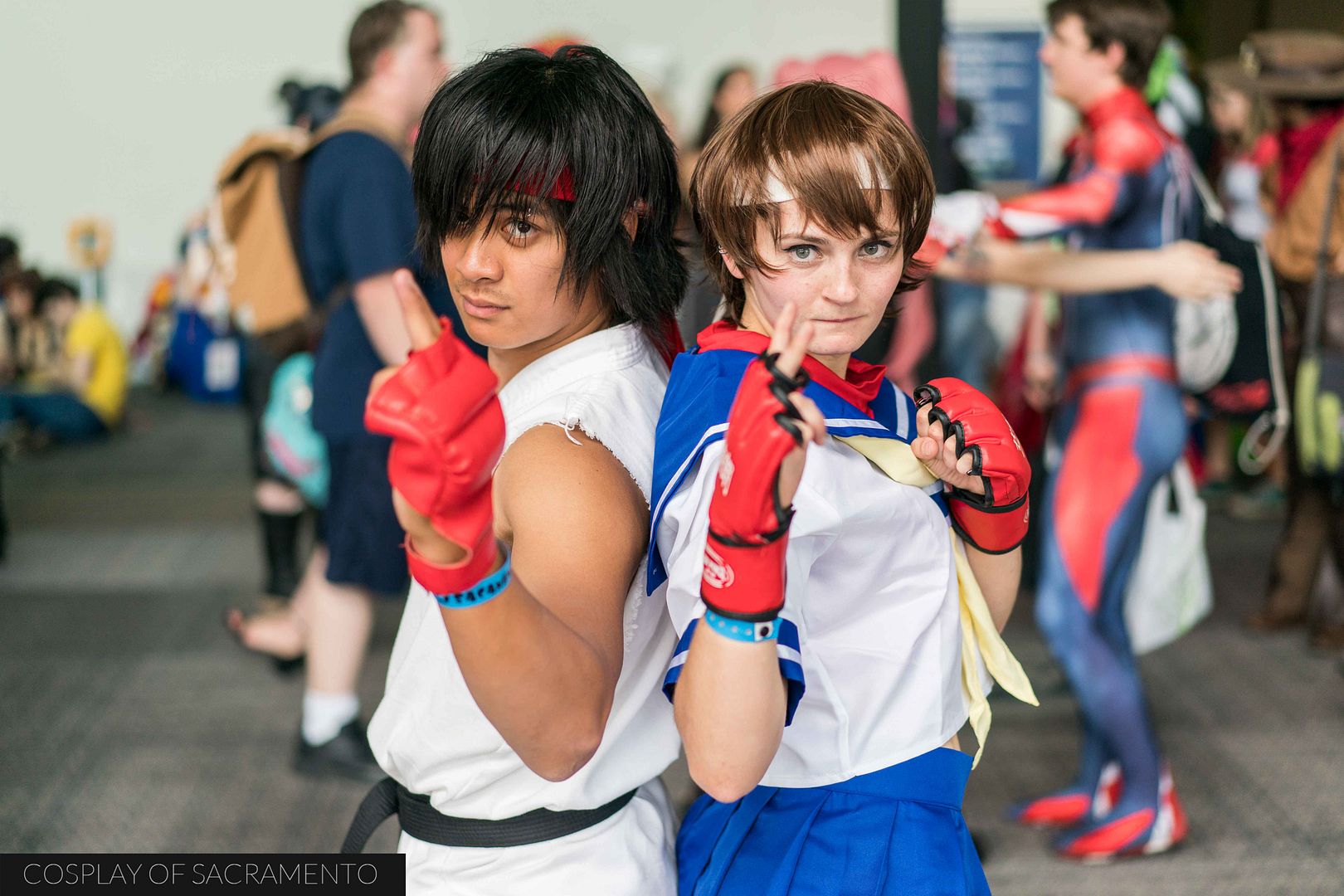 The cosplay scene at the con continued to be on point today. A lot of fandoms were represented all throughout the event. These two Street Fighter cosplayers were upstairs doing moves to some music that they brought. Ryu was flipping around in the air! I got them during a moment of rest to get this quick photo of them.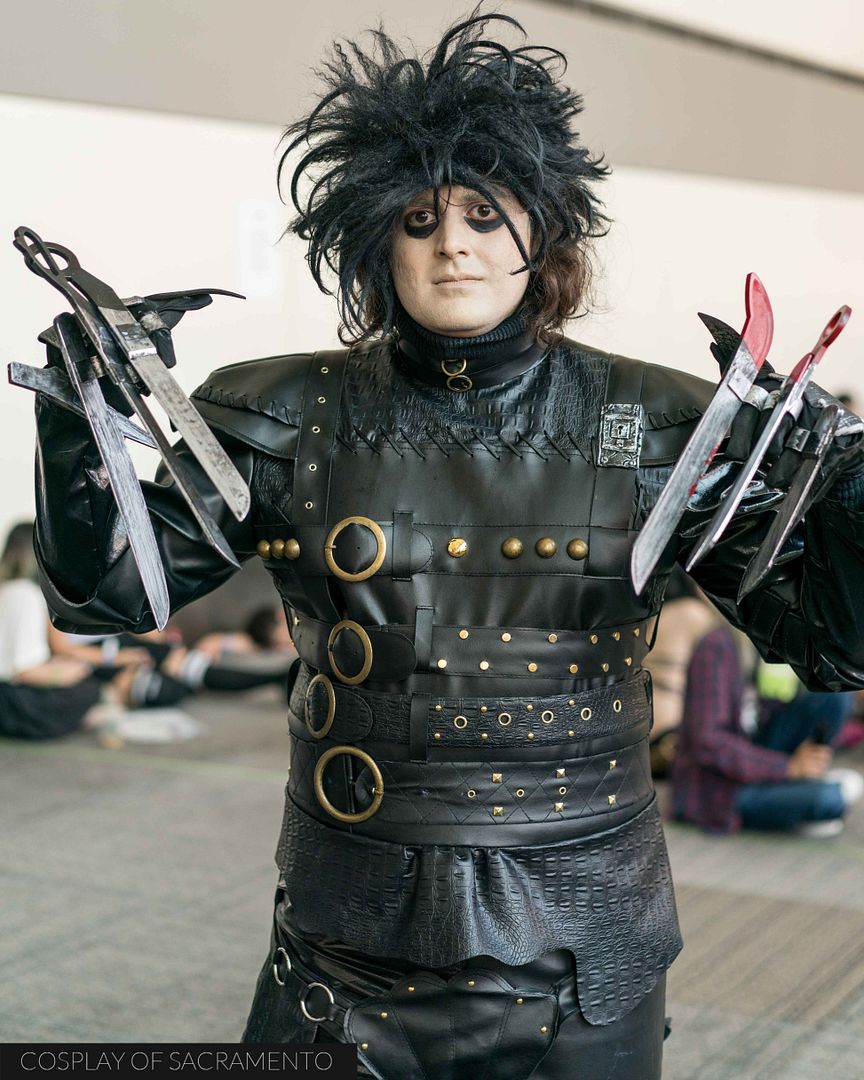 Check out this incredible Edward Scissorhands cosplay! Everything about this cosplay is spot on! I remember watching the movie when it was released - it really left an impact on me as I'm sure it did to many others. It's awesome to see an older movie like that get some sweet cosplay at SacAnime.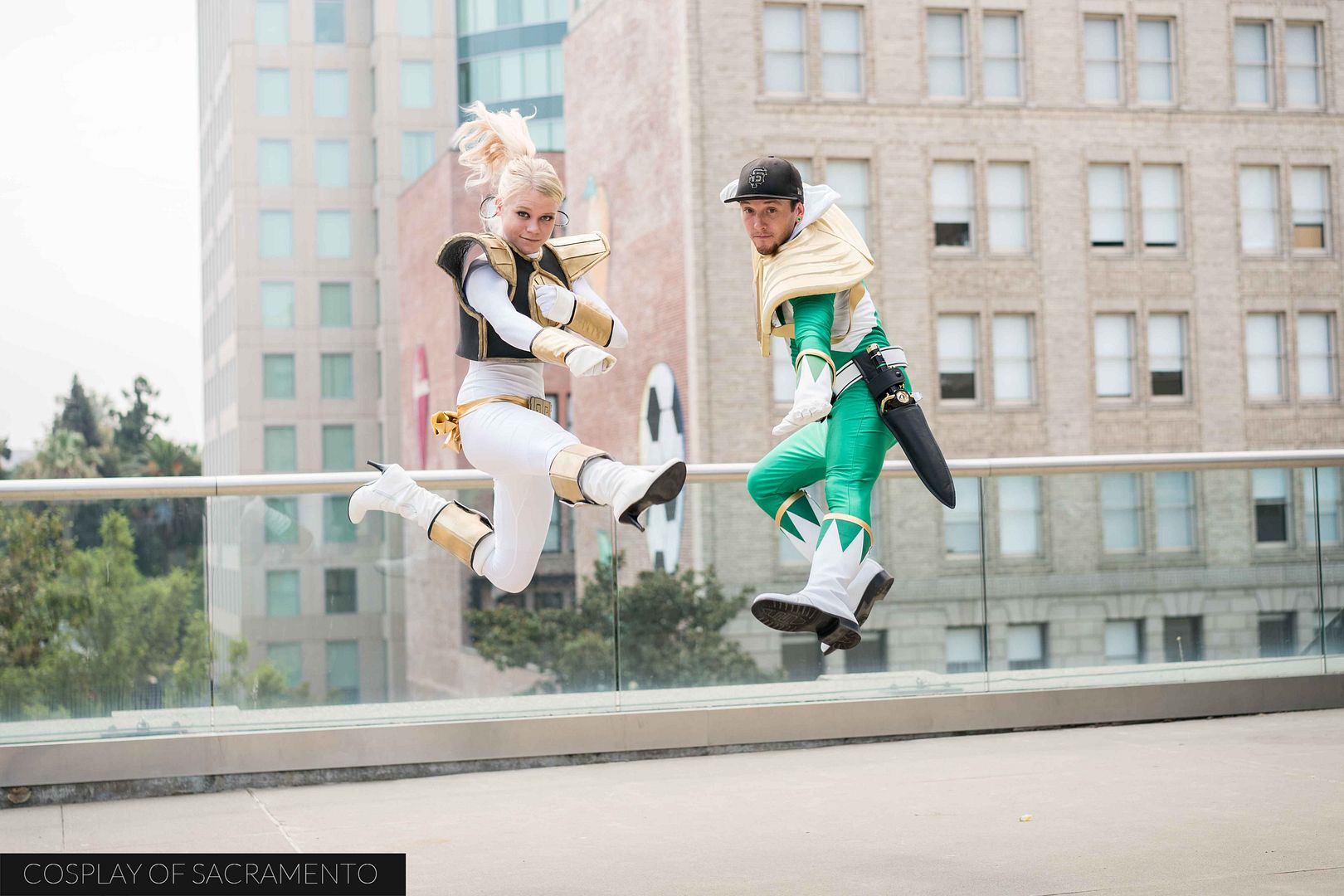 I had some free time today so I had the opportunity to do a couple of short photo sessions. My first with was the white and green ranger. I really wanted to capture some action because that's what the Power Rangers are all about. I think we got some good air in this particular shot!
My second mini session was with this punk Overwatch group. Overwatch was an extremely popular cosplay during SacAnime, but this was certainly one of the more unique Overwatch concepts. Each cosplay in the group is really well done and unique. I love all the looks they are sporting!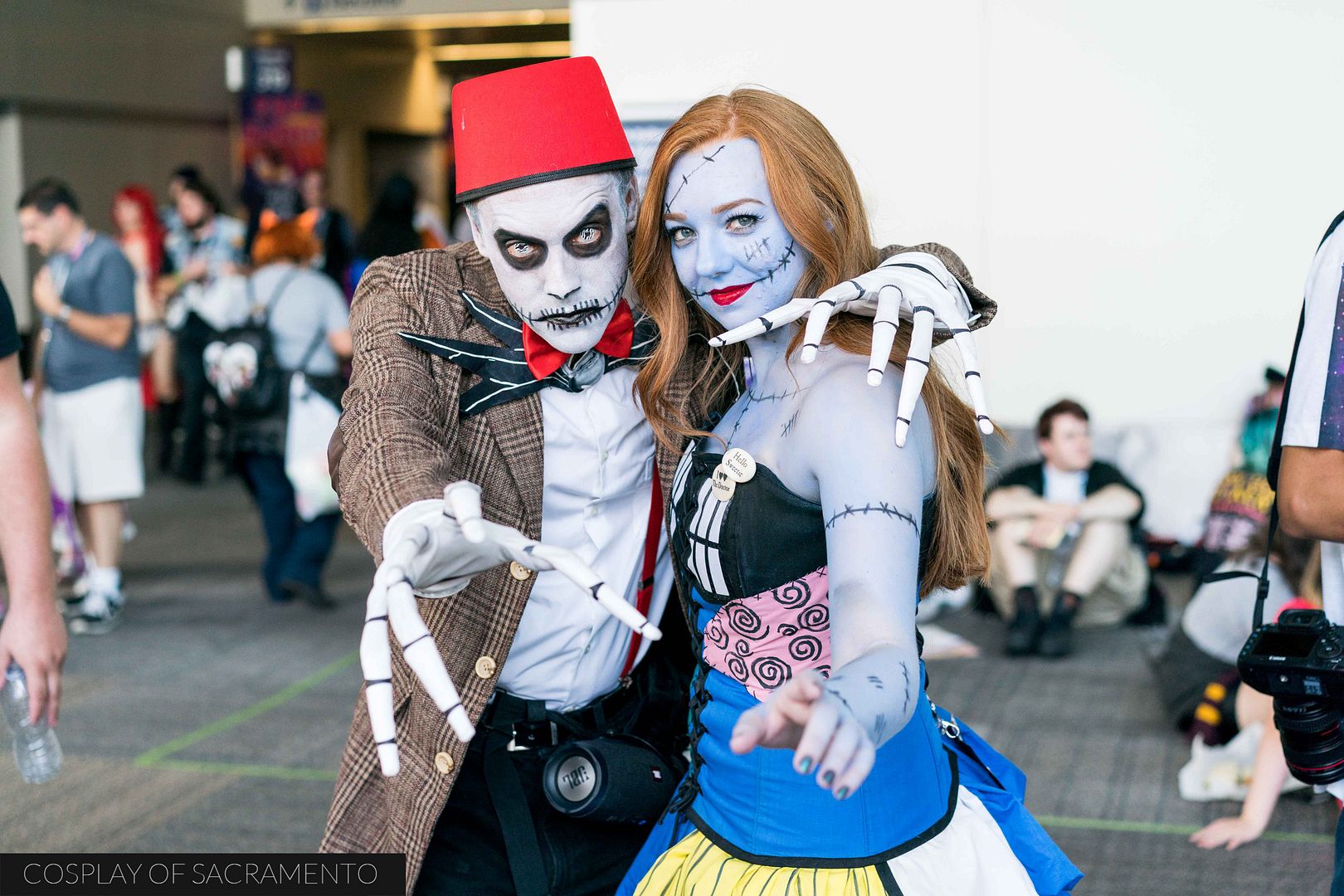 Ahh, Summer SacAnime comes to a close. It's always a little sad when this convention ends as it is always one of the most enjoyable ones. Thankfully we get to do it all again come January! Can't wait! For now,
CLICK HERE
for a complete gallery of pics from this day!