Author: Luke Cheng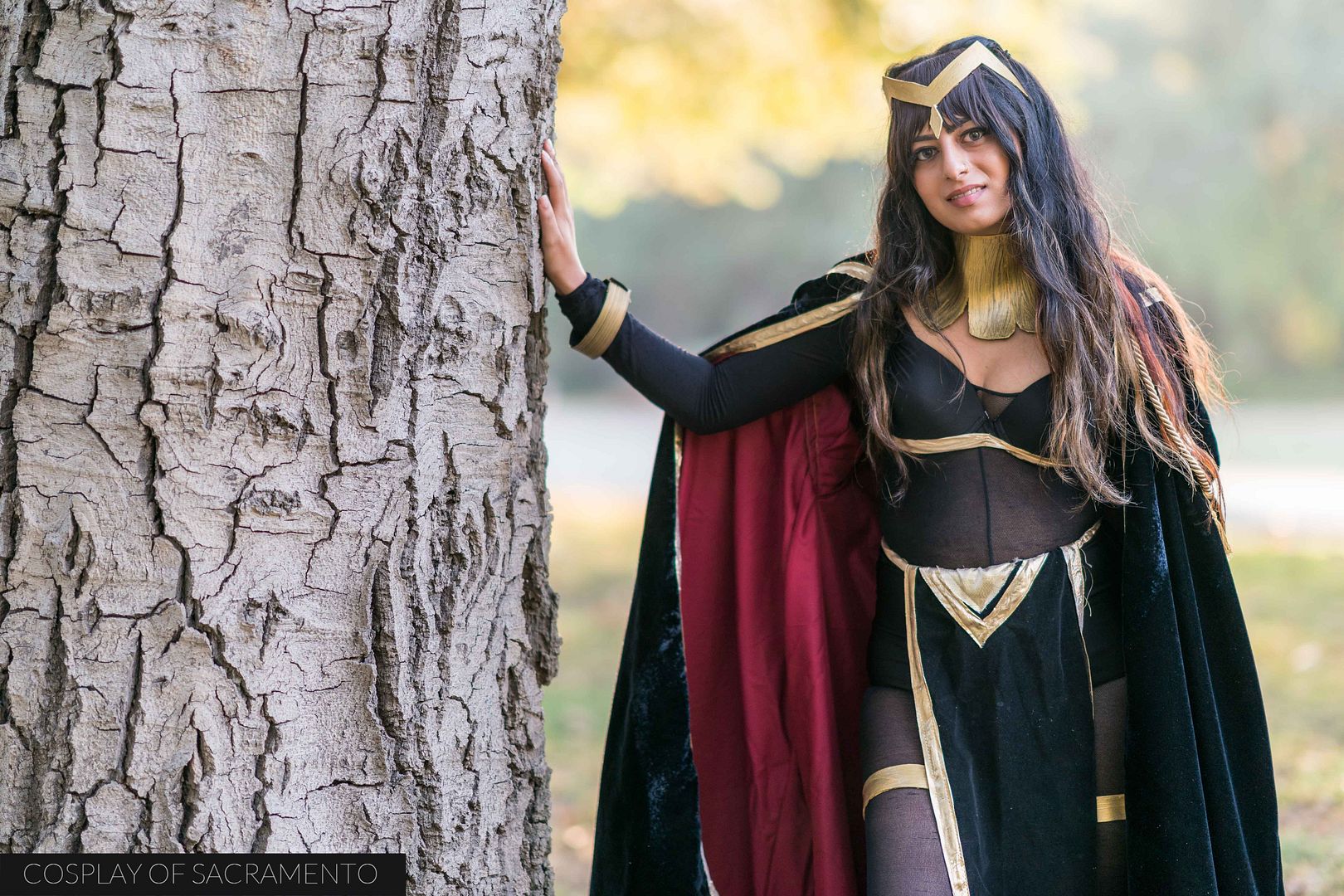 Today I got to shoot with Sim in her Tharja cosplay! Tharja is a character from the popular long running Fire Emblem game series. This was my first time meeting and shooting with Sim, and it was a great experience! She's a super cool cosplayer and very fun to work with! If you're interested in finding out a bit more about Sim, she does have a Youtube channel.
CLICK HERE
to check out some of her videos.
We decided to meet at Discovery Park in Sacramento for this shoot. I've shot at Discovery Park only once before, but the conditions weren't ideal that day. Today it was much, much nicer. We met in the early evening during the golden hour. The sun provided some beautiful soft light for the photographs. I tried to take advantage of this gorgeous light as much as I could. As you photogs know, the golden hour doesn't last very long!
Because it was golden hour and I wanted to shoot quicker, I decided to go with only natural light. I've been wanting to bring out the speed lights for some flash photography, but it can be cumbersome. Flash photography definitely gives out a more contrasty image, but I find that the natural light also has a very pleasing softness to it. I guess it's just a matter of taste! All the photos taken today were using my Sony a9 with an 85mm 1.4 G master lens mounted to it. That particular camera is probably best for natural light as it has has lighting fast autofocus and uses an electronic shutter (something that's not ideal for flash photography).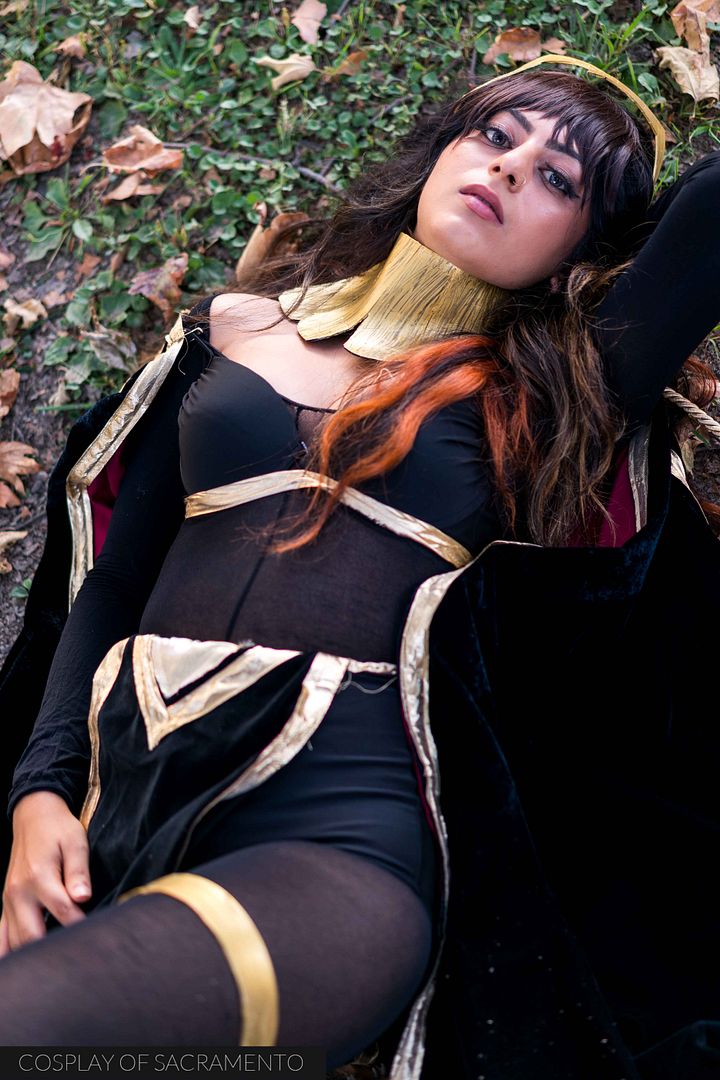 Sim's Tharja cosplay was very detailed and well thought out. Each part of the cosplay had intricate parts that took care to create. In terms of posing, I appreciated that Sim had ideas already in mind. We were able to shoot the poses she wanted as well as poses that I came up with during the shoot. The whole process was very smooth and we were able to do the entire shoot within an hour.
It was a great pleasure working with Sim today. I loved the photos that we were able to create together and hopefully we'll be able to do another shoot sometime soon.
CLICK HERE
if you'd like to see the full gallery of photos from our time together.