Author: Luke Cheng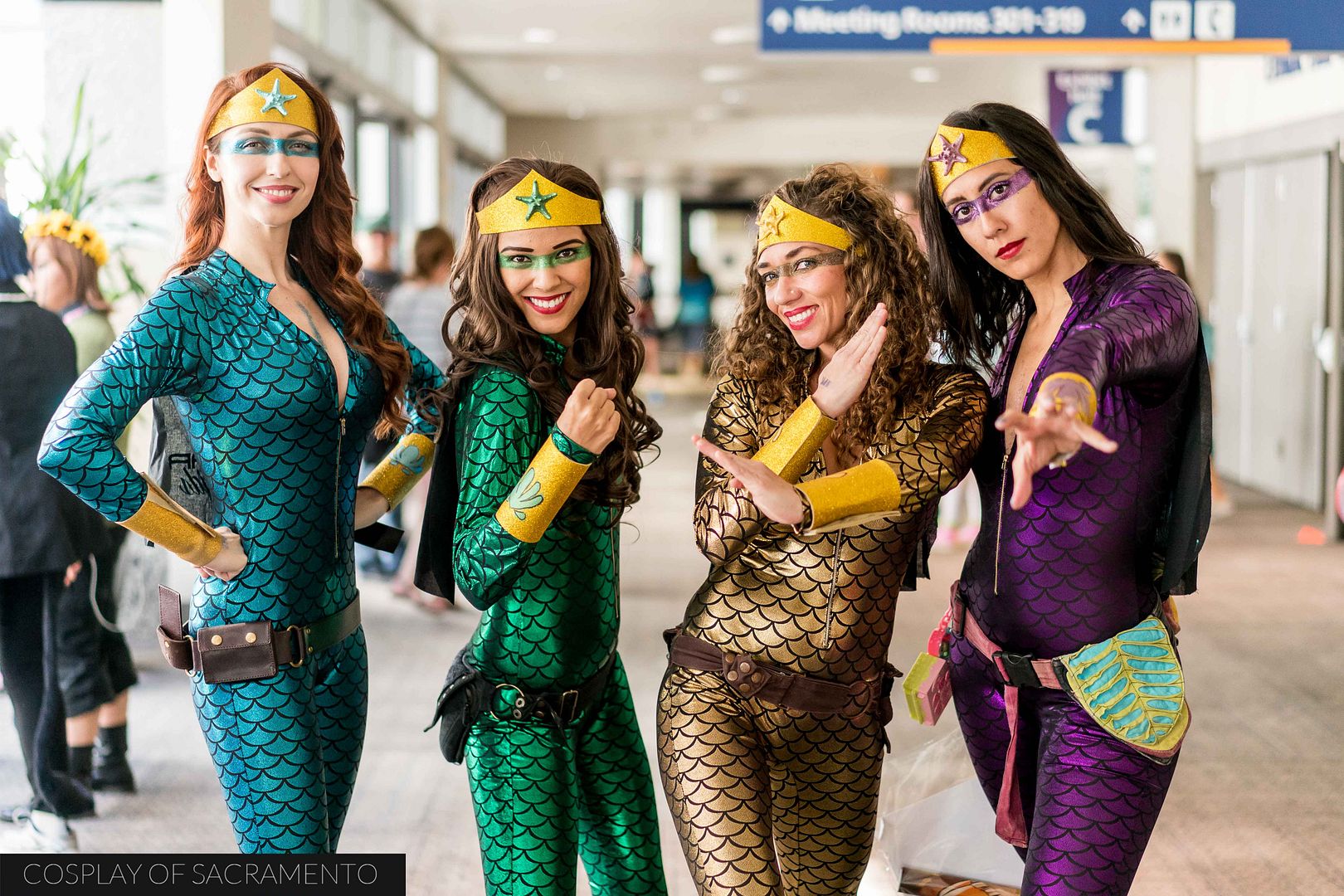 Sac-Con is back this year with a change of venue. Rather than being held at the McClellan Air Base Conference Center, it was upgraded to the Sacramento Convention Center in downtown. This is the same location as SacAnime! The convention center is definitely a nicer, more modern venue, and it was cool to see Sac-Con being held here. Being a one-day event on a Sunday, street parking was FREE! How awesome is that?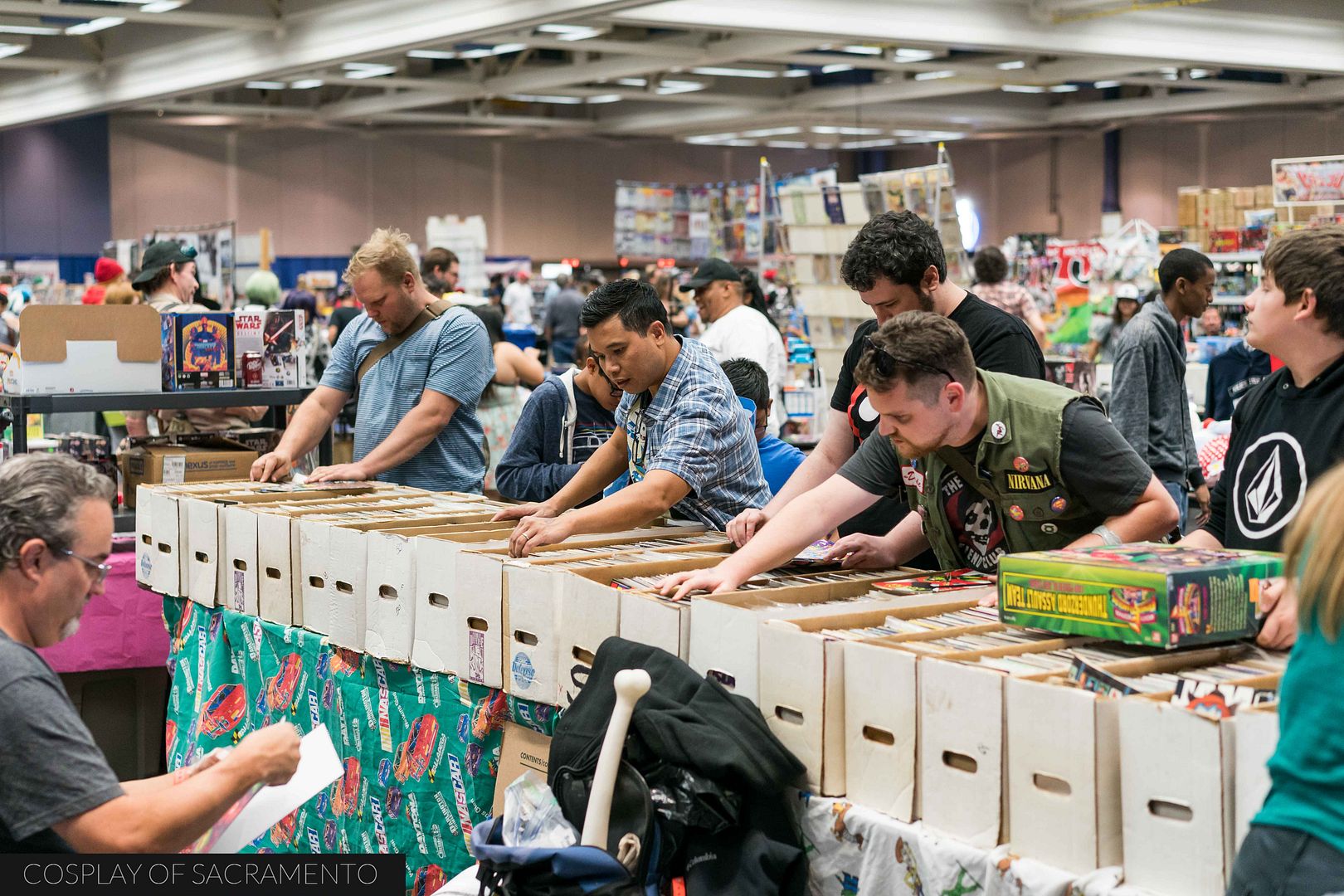 The convention took up one of the large halls in the convention center. The dealer hall wasn't as large as the one at SacAnime, but it was definitely plenty big enough. There were many vendors selling merchandise. Being a comic convention, there were plenty of comics on sale. Back issues, variants, and limited editions... there were so many!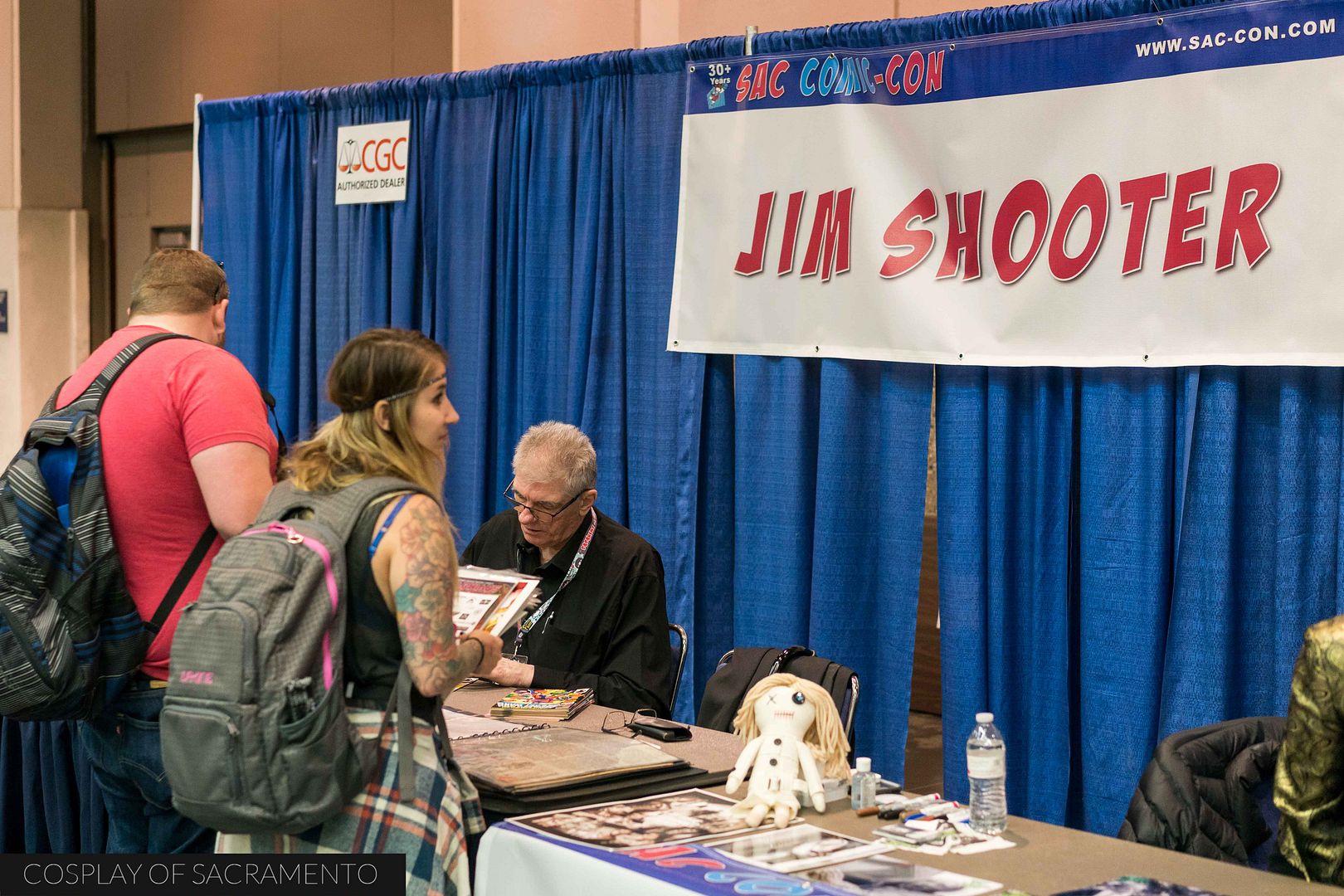 Sac-Con also had an impressive guest list this year. Jim Shooter was in attendance signing autographs and also holding a panel. Jim Shooter is one of the most well-known figures in the comic industry. He was right in the midst of the comic book explosion in the 90's. I remember seeing his face in comic book news all the time. It was so awesome to see him right there in person! Other guests included Irene Bedard, Kyra Schon, Chase Masterson, and Ron Lim.
Sac-Con is an event for all ages. It's certainly a family friendly environment that has something for everybody. While the adults are having fun geeking out over their favorite pop culture icons from the past, the kids could play games and check out the many things that would interest them. No matter what the age, there was always something to enjoy.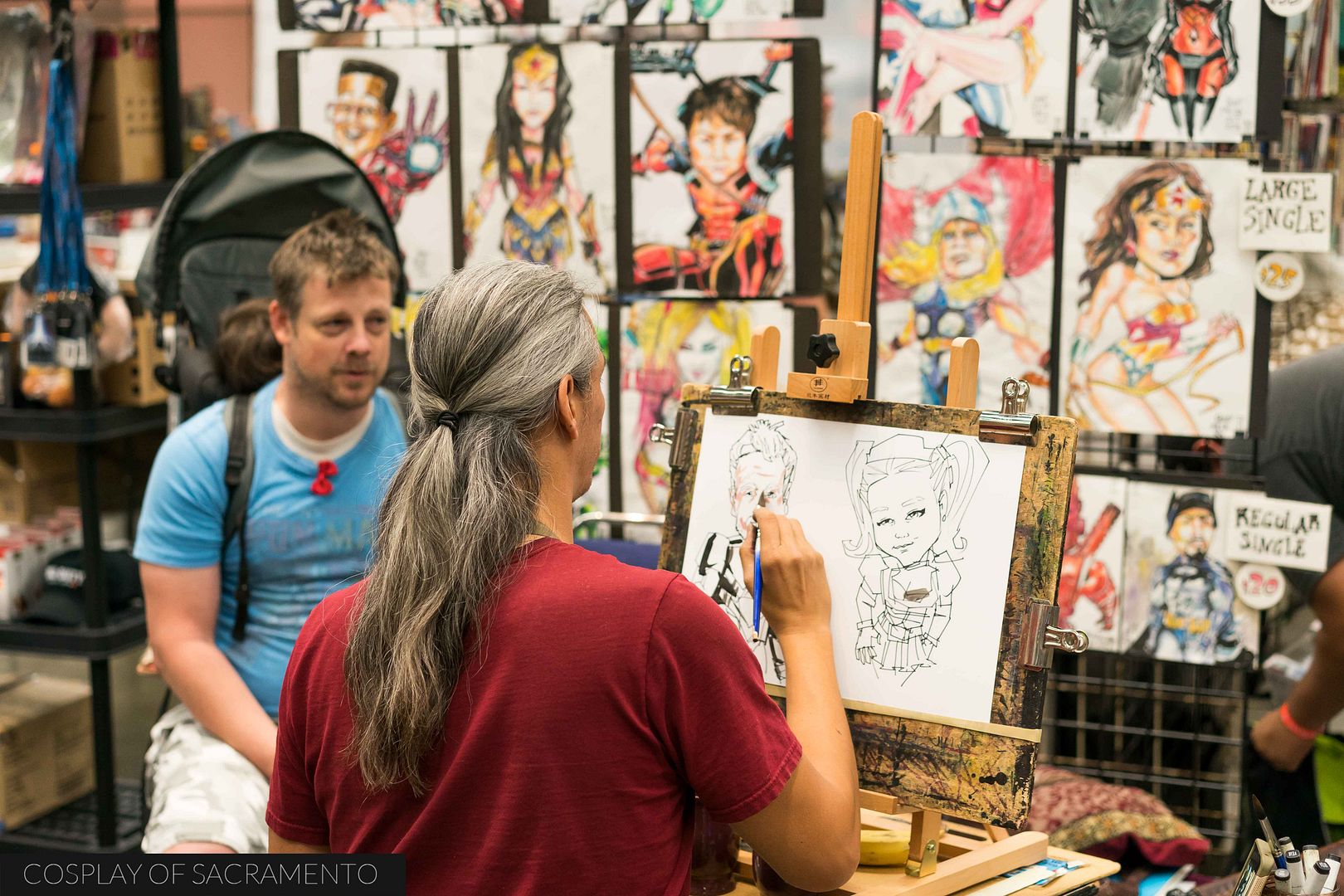 The artists alley at Sac-Con was full of great talent. Many artists had their own comic books and comic artwork for sale. I had a blast going down the rows checking out everyone's work. The artist alley is a definite 'must see' at any con. This is where the most unique and one-of-a-kind items are. If you haven't been to the artists alley before, make it a point to go at the next con!
In terms of cosplay, the cosplayers at Sac-Con were incredible. I was a little skeptical before arriving if there would be many cosplayers on the floor. I was pleasantly surprised to see many cosplayers in some stunning cosplays. Check out this totally sweet Ghost Rider cosplay! You can't see it in this particular image, but he was on his motorcycle at the con! This cosplay was above and beyond.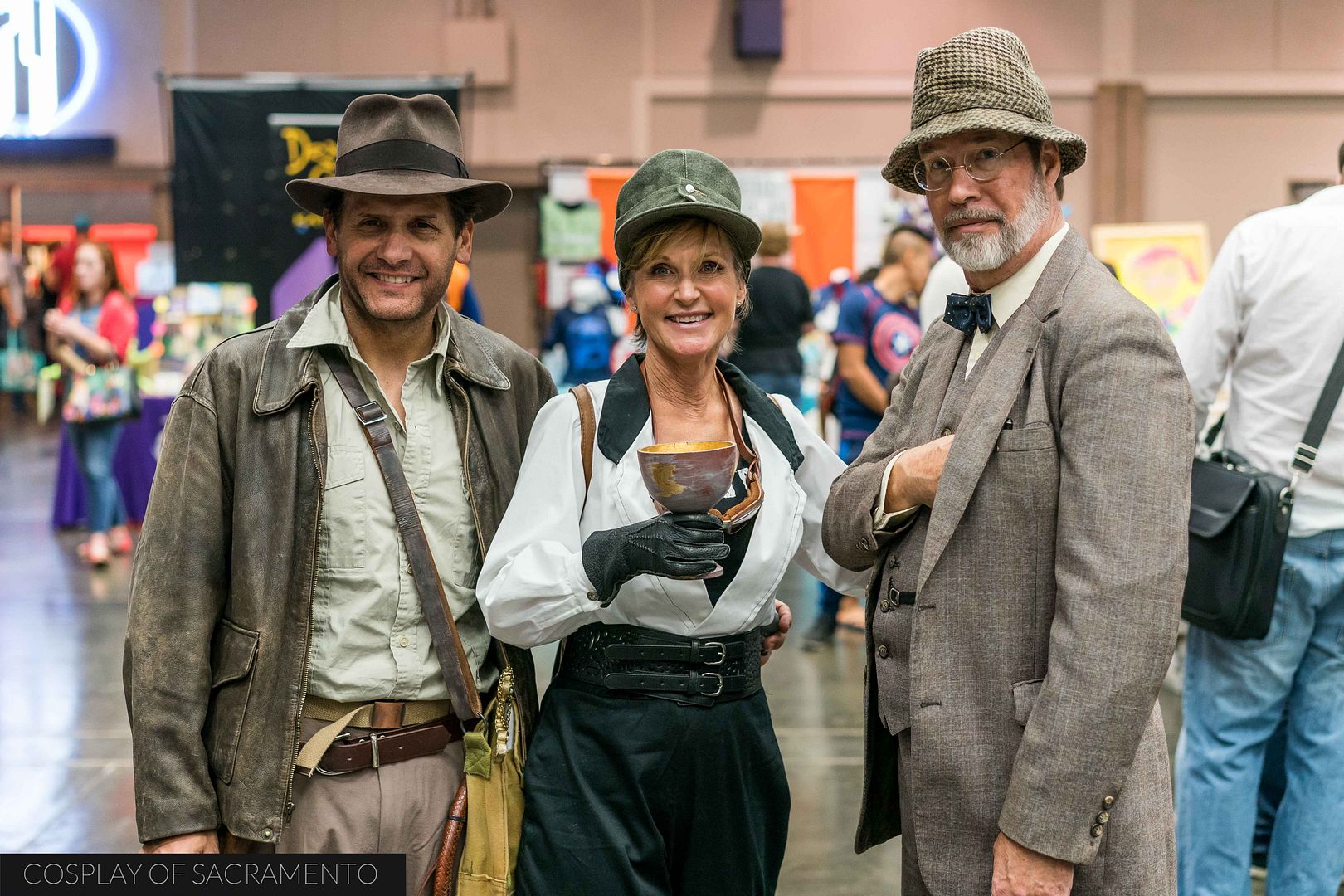 If you'd like to see the pics of the cosplays I took photos of,
CLICK HERE
. Enjoy the photos and hopefully I'll see you at the next convention soon! Also, watch my video of 2017 Sac-Con below!